The working model of
solar road stud
is quite simple. The lighting process will be finished by four important electrical elements: solar panel, converter device, capacitor or battery, LED lamp. And they are cover by shell of solar road stud.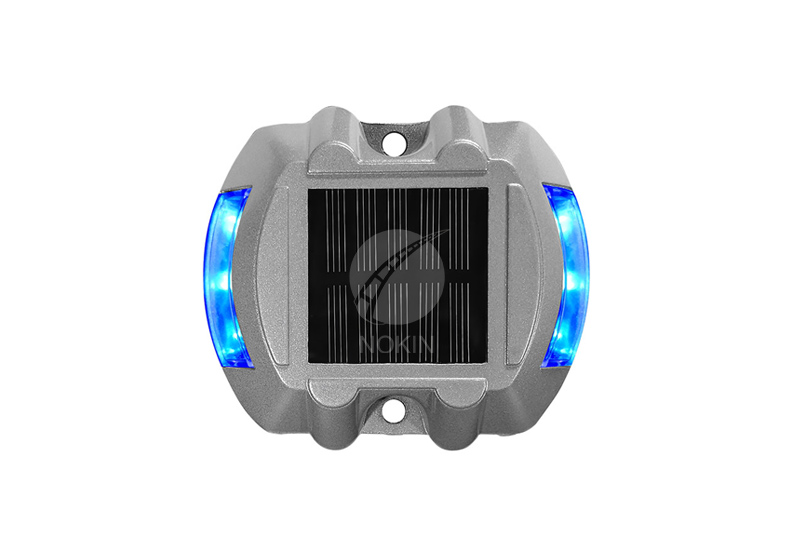 Solar road stud
can naturally absorb sun light at day time. The solar panel that almost cover the whole flat of solar road stud is applied to absorb more solar energy. Excellent solar panel can utilize solar energy to most extent.
The
solar road stud
will transform solar energy to electricity energy by converter and save the electricity in super capacitor and battery. It is very environment friendly for solar road stud to light the night.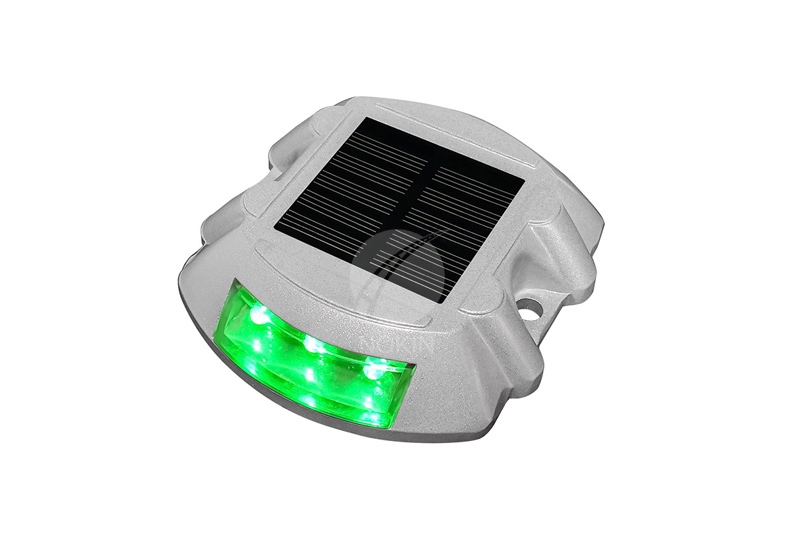 At night or other situation with dark lights, the
solar road stud
will automatically open up and illuminate the road. The solar road stud can be used in dark night, froggy, rainy, and snowy weather to give driver direction and warning. These solar road studs are installed on highway and municipal road markings, or on the middle of double yellow lines.
Compared with ordinary reflective road studs,
solar road studs
have two most important characteristics: first, the brightness of solar road studs is large, which is more than 10 times that of ordinary reflective road studs; such high-intensity light can break through the rain and fog at night, and guide the driver safely and effectively.