Solar road stud is a new lighting facility worthy of promotion. The application and promotion of solar road stud on the road has been advocated by countries and regions in the world. The areas where solar road studs have been installed now include but are not limited to South America, the United States, Japan, North Africa, Europe, etc.
Solar road studs is suitable for outdoor installation, which is determined by its own performance. As a new type of traffic safety facilities, the main function of solar road stud is to illuminate and point out the direction in the dark environment, which is of great significance for the safety of pedestrians and drivers.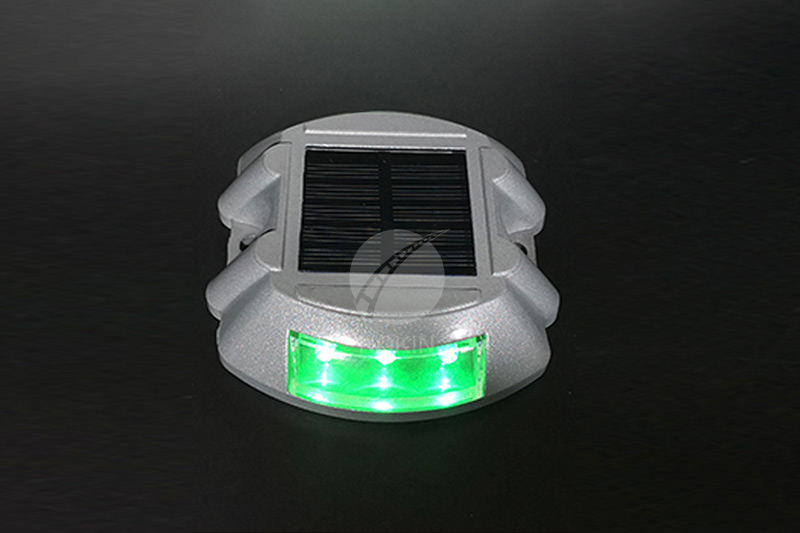 In the dark environment, solar road stud can automatically emit light and other light to warn drivers to slow down, curve ahead, change lane, or road condition. The common application scenarios of solar road stud are: sharp bend of road, end of road, inside tunnel, center or edge of urban road, airport, parking lot, etc.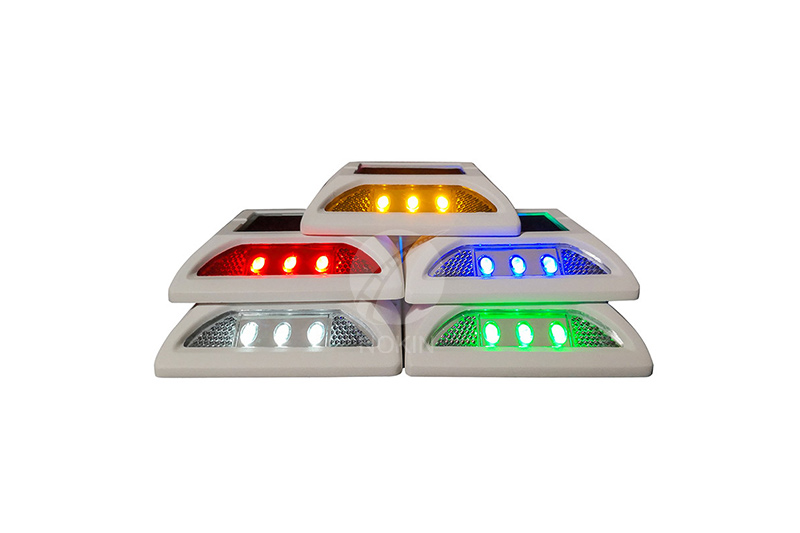 The light of solar road stud is very strong, and it can break through the dense fog, rain, snow and other weather. In extremely bad weather, solar road studs also shine and point the way. The light intensity of solar road stud can reach 2000 MCD, and the irradiation distance can reach 800 m-1200 M. After continuous research and technological progress, the light intensity of solar road stud will be further improved.
Solar road studs need to absorb solar energy to emit light, which also determines that most solar road studs must be installed outdoors. Moreover, the compressive capacity of solar road stud is very strong, which can bear more than 20t weight. The quality of solar road stud is excellent, and it can be installed outdoors without easy damage.