Do you know
solar road stud
? Solar led road stud is a kind of luminous transportation facilities. Road stud lights are usually installed at the edge of the road or in the middle of the road to illuminate the edge of the road and to remind passing vehicles and pedestrians. With more and more private cars, led road stud has been applied in many cities.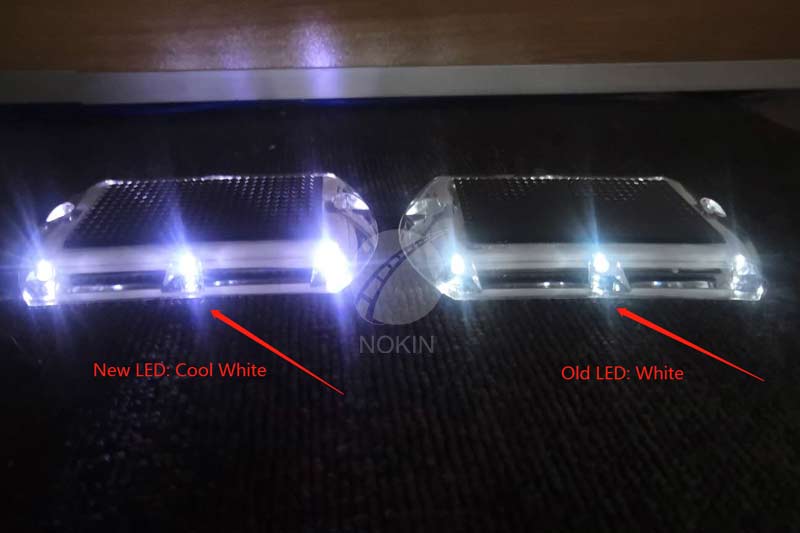 Solar road stud
 is a kind of road stud. Led road stud is set along the road surface and is used to indicate the direction of the road at night or in rainy and foggy weather. Led road stud is composed of retroreflective material, shell, solar panel, led, and controller. It is a visual guidance facility with active light and passive reflection performance. Solar road stud is usually used in combination with the marking line.
Although the light intensity of
solar road stud
is very high, we don't have to worry about the impact of solar road stud on driving safety. Whether it's a flashing light or continuous light, solar road studs will not be too dazzling, will not distract the driver's attention, or make the driver can't see the road clearly.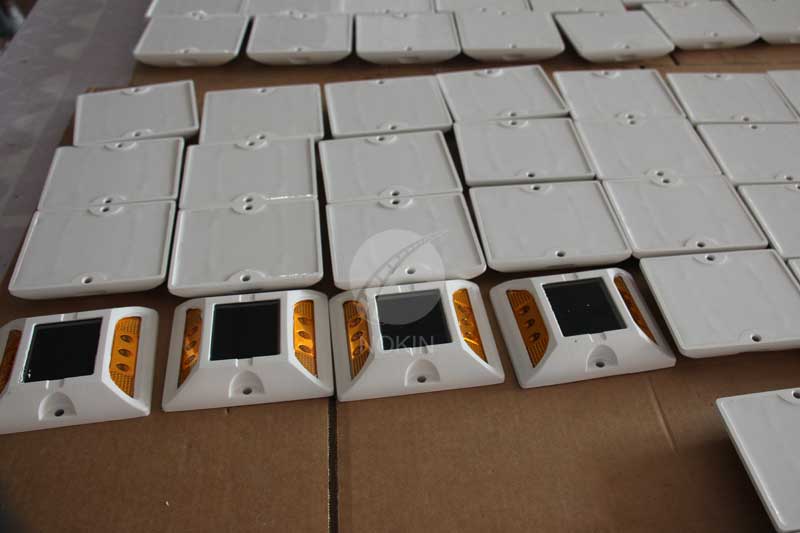 Therefore,
solar road studs
are effective traffic safety facilities to ensure driving safety and reduce traffic accidents. You are welcome to call NOKIN to inquire about the specific situation of solar road stud.
Solar road stud
technology is still developing. The public, drivers and friends are welcome to put forward suggestions and opinions on the solar road stud, so that the solar road stud products can be further improved.