Solar road studs
can effectively improve the road safety line through lighting. The large turntable of Puxi main approach bridge of Nanpu Bridge is a section where traffic accidents occur frequently. In order to reduce the incidence of accidents and ensure driving safety, the project Department of Nanpu Bridge recently installed solar road studs on the right inspection road from west to east of Puxi main approach bridge.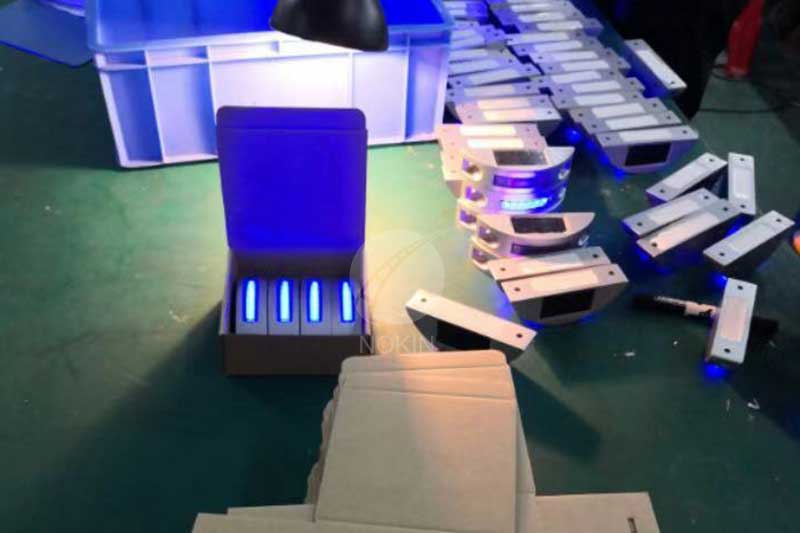 "In the past, we would see
solar road stud
on aircraft routes and high-speed roads. Due to their small size and obvious warning effect, solar road stud are used in various road traffic," Wu, the engineer of solar road stud said.
Due to the rapid development of urban road traffic, many urban roads have also added solar road stud. On the one hand, solar road stud improves the safety of vehicles and pedestrians; on the other hand, solar road stud beautifies our urban roads and adds some color to the beautiful urban environment.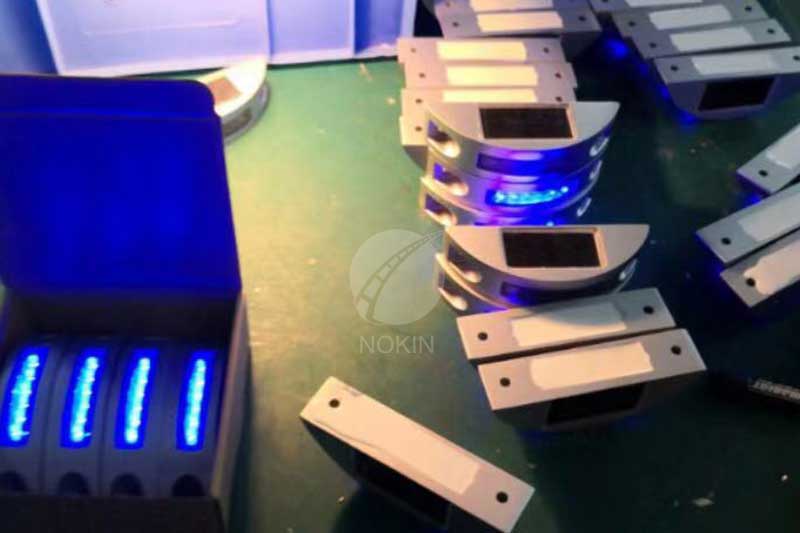 A new feature of
solar road stud
is the synchronous chip in the solar road stud. The solar road stud can synchronize the flicker frequency of the same solar road stud within tens of meters around to ensure that all the solar road studs light up synchronously and make the lane clearer at night.
Because of the high sensitivity of the sensor, the
solar road stud
is in the debugging stage. The solar road stud t is temporarily installed near the zebra crossing, and will be installed near the parking line on the motorway after commissioning.