Shenzhen NOKIN Traffic Facilities Co., Ltd. focus on
solar road stud
production. It was founded in 2001. The company headquarter is located in Shenzhen, with a plant area of more than thousands of square meters and more than 10 professional engineers of solar road stud.
NOKIN mainly produces
solar road studs
, solar traffic signs, solar energy signs, solar road lights, solar road markers, solar warning lights, municipal construction facilities products, underground parking facilities products, etc. To provide customers with high-quality solar road studs, and can be designed and processed according to customer requirements.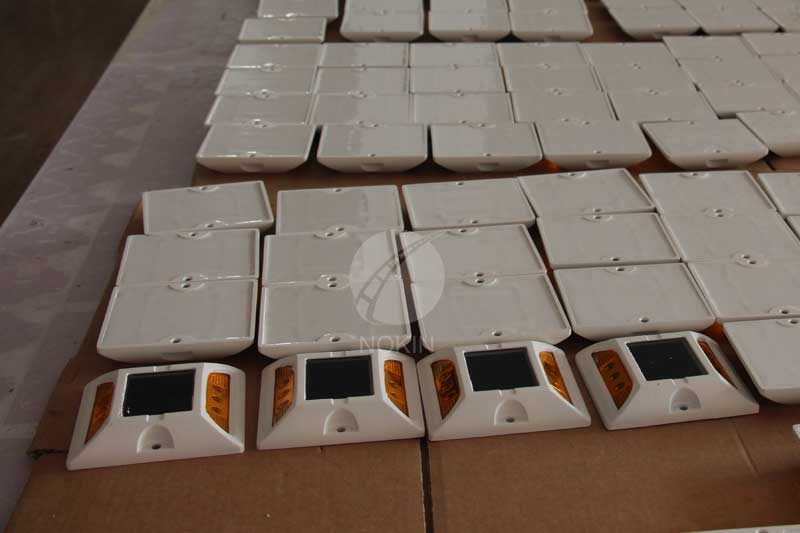 Solar road studs
are known to be commonly used on roads or highways, but our Canada customers have purchased solar road stud installed on lake bridges as solar dock lights that outline the bridge's edge. At night, solar road stud are a good reminder to pedestrians. Solar road stud look very beautiful at night.
Our other customer use
solar road stud
to construct intelligent zebra crossing system. Intelligent zebra crossing technology uses a series of solar road studs, intelligent equipment, and traffic signal light linkage device to warn passing vehicles to give way to pedestrians. Solar road studs ensure the safety of pedestrians crossing the street.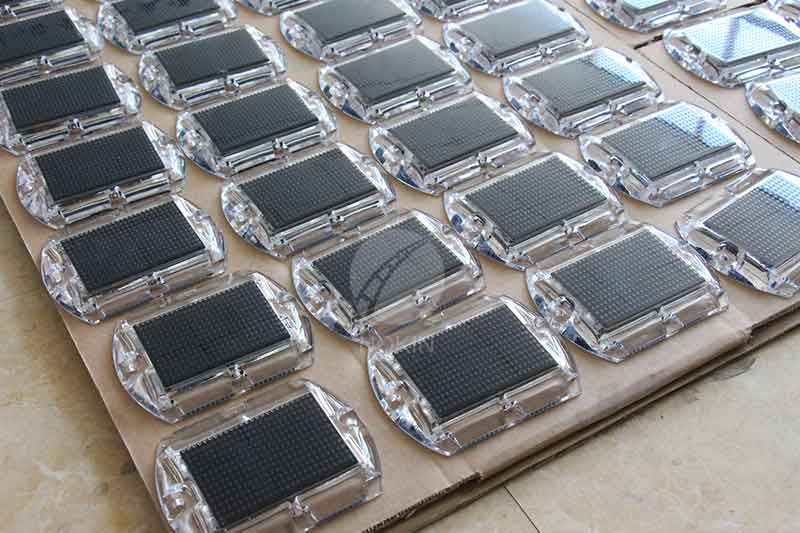 NOKIN also offer ODM/ OEM services of
solar road stud
, please feel free to contact NOKIN if you need to customize your logo, style, or other content on the solar road stud!