NOKIN main business is the production and sales of
solar road stud on motorway
. From the initial cast aluminum solar road stud on motorway, to Pearl, crystal solar road stud on motorway, to cast aluminum reflective solar road stud on motorway, to embedded solar road stud on motorway, to ultra-thin solar road stud on motorway.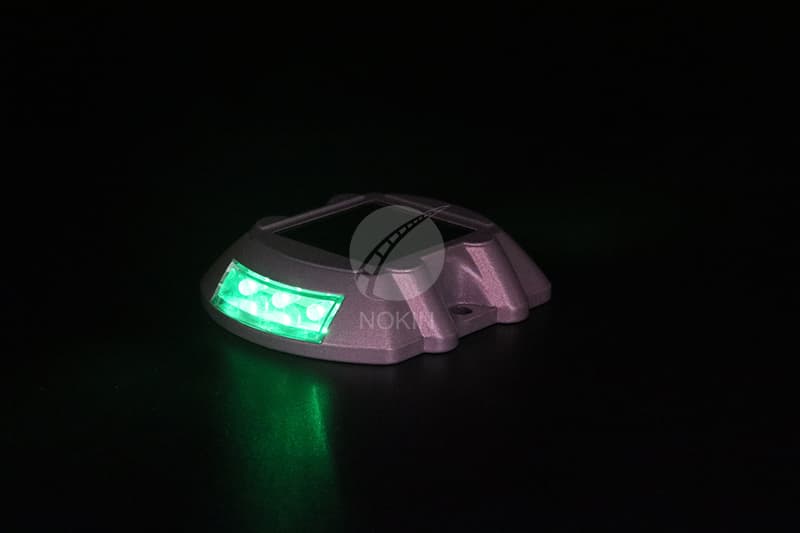 Why are we willing to work hard on the cause of
solar road stud
? Why are we committed to the research of solar road stud technology? This is because solar road stud is the latest traffic safety facility, which has advantaged that other traditional safety facilities do not have. Features of solar road studs:
1. Stable, reliable, and durable. Excellent Anti-corrosion ability: the
solar road studs
can endure the corrosion of water, oil, grit and chemical material. 2. Good heat-resistant ability: the solar road studs can be used in temperature range -40°C to 60°C. 3. Strong adhesion: reflective layer is not easy to grind off because solar road studs fixed to the road by an anti-twist stem for added stability.
NOKIN solar road stud
focus on providing a set of solution basis on the research and development, production and vendition and superior service. NOKIN contributes to continuous innovation around the needs of customers and opening cooperation with partners for solar road stud.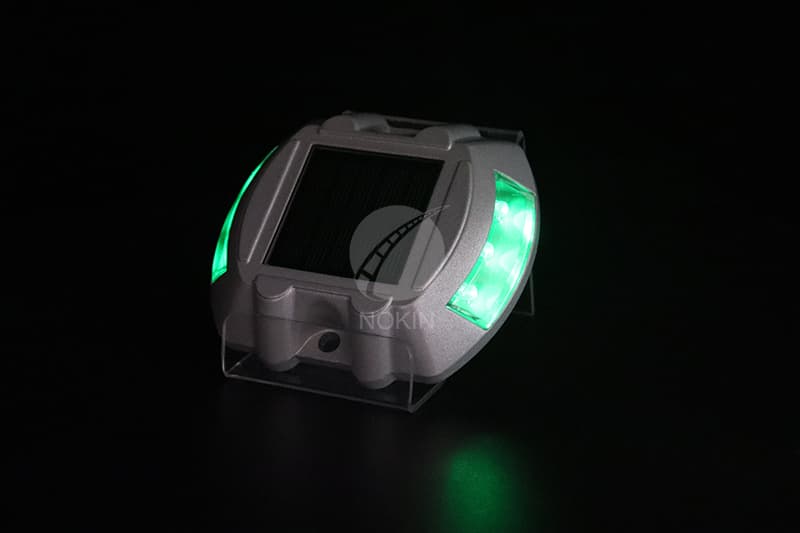 Install the
solar road stud
in the important road section, through the light, the driver can know the road ahead in advance Therefore, in order to achieve the purpose of safe driving, the number of sola road stud installation is different according to the different setting conditions.