NOKIN mainly produces
solar road studs
, solar traffic signs, solar energy signs, solar road lights, solar road markers, solar warning lights, municipal construction facilities products, underground parking facilities products, etc. To provide customers with high-quality solar road studs, and can be designed and processed according to customer requirements.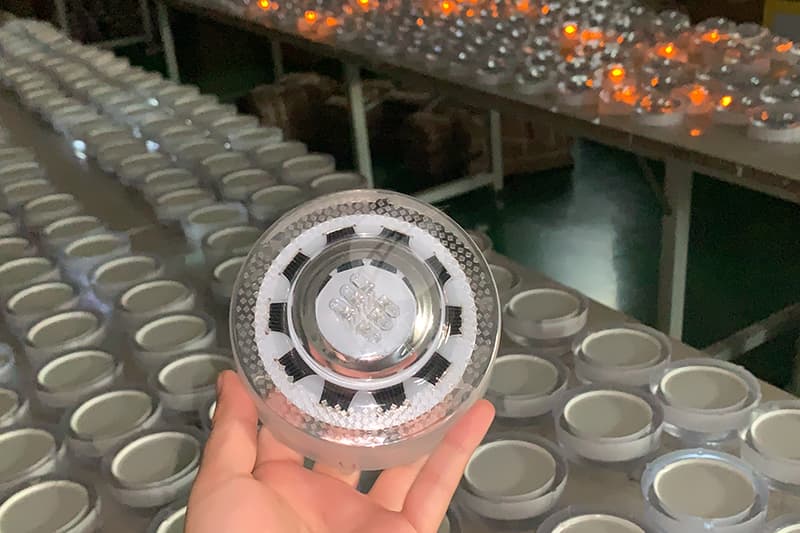 NOKIN launch a
solar road stud
and we have since continued to be deeply involved in breaking new technologies besides forging the international standards on retroreflection measurements of pavement markings and road studs.
In June 2019, NOKIN Canadian customers customized a batch of solar road stud NK-RS-K1. The ordinary glue of the solar stud light is white, but our customers have customized the black glue. In September, we received customer feedback of solar road stud NK-RS-K1. Customers are very satisfied with
NOKIN's solar road stud
and will continue to work with us.
Shenzhen installed solar road stud on zebra and called it "intelligent zebra" at the first time. Intelligent zebra crossing with solar road stud is considered to be an effective way to ensure traffic safety, alleviate congestion problems and reduce traffic accidents.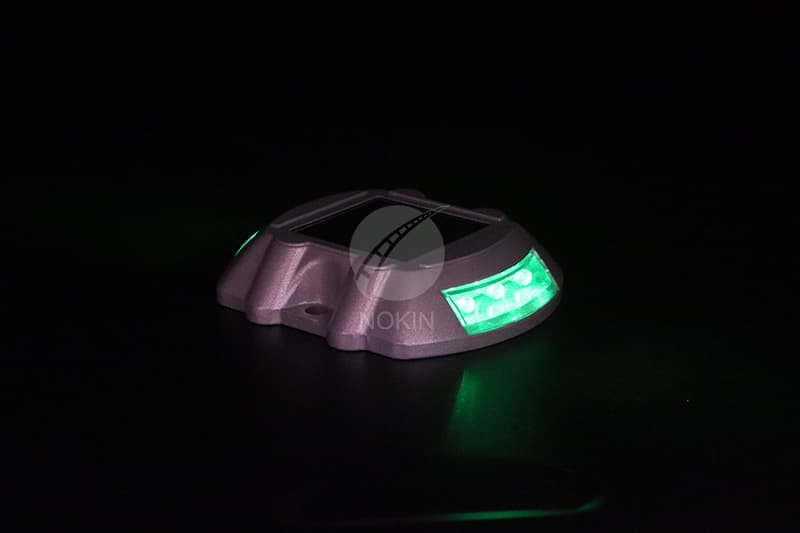 NOKIN wired solar road studs
are used in the import and export of a highway in Saudi Arabia. The solar road stud is NK-RS-A6-1, the patent road studs in NOKIN. Solar road stud A6-1 with aluminum shell and exquisite appearance, compressive capacity can reach more than 30 tons.