Solar road studs
are new traffic safety facilities. Solar road studs can give warning to drivers by self luminous lines, so as to prevent traffic accidents due to bad weather or bad light.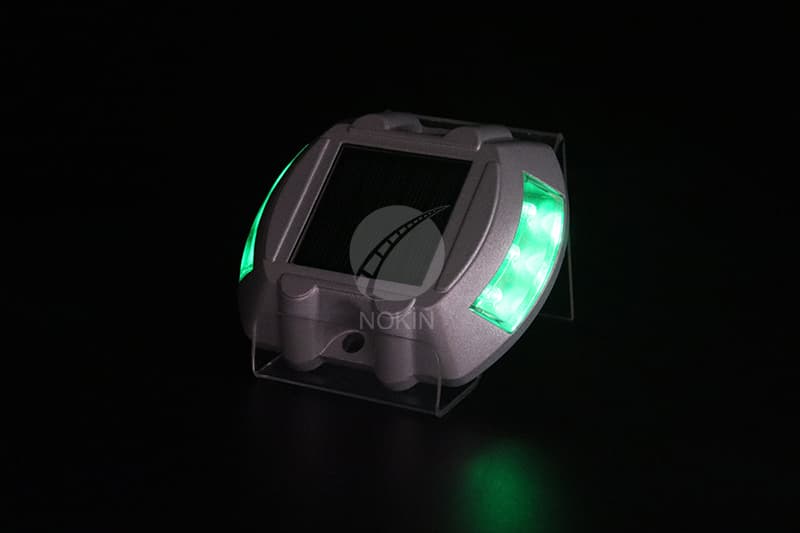 Solar road studs can make 70% of traffic accidents disappear or reduce people's losses through lighting and warning. LED solar road stud can make vehicles on the road pay more attention to the surrounding roads and help passers-by see the direction clearly.
If you are a garden decoration enthusiast, you should learn more about shiny
solar road studs
. Luminous solar road studs can add charm to the garden. Even at night, solar road studs can clearly illuminate your garden.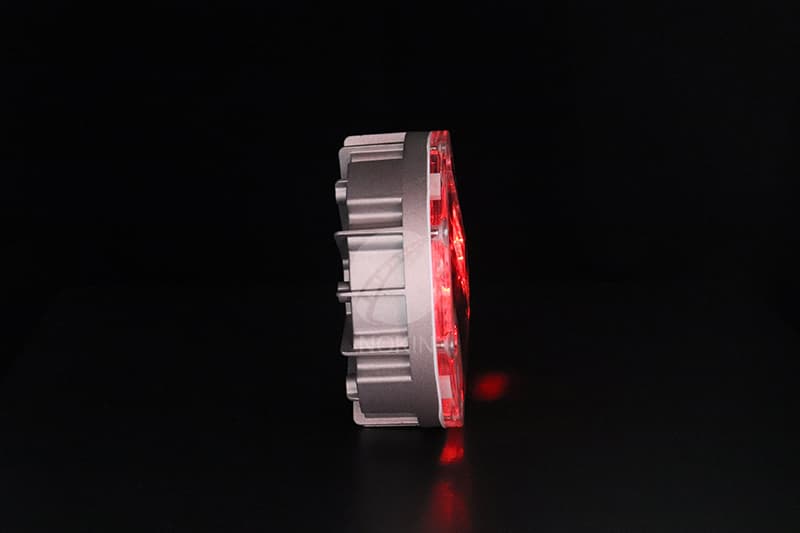 The luminous
solar road studs
includes embedded solar road stud and raised solar road stud. You can choose to use solar road stud s in your garden. Because you only choose the material, number and shape of solar road stud s according to the decoration of the garden. Either of these two solar road stud s will not be damaged in the garden.
Solar road stud
has so many wonderful functions. What are you waiting for? No matter where it is used, solar road stud can always play its role.