There are many kinds of
solar road studs
. Generally speaking, plastic solar road stud, aluminum solar road stud, alloy solar road stud and glass solar road stud are common. Plastic square solar road stud is also common on the road.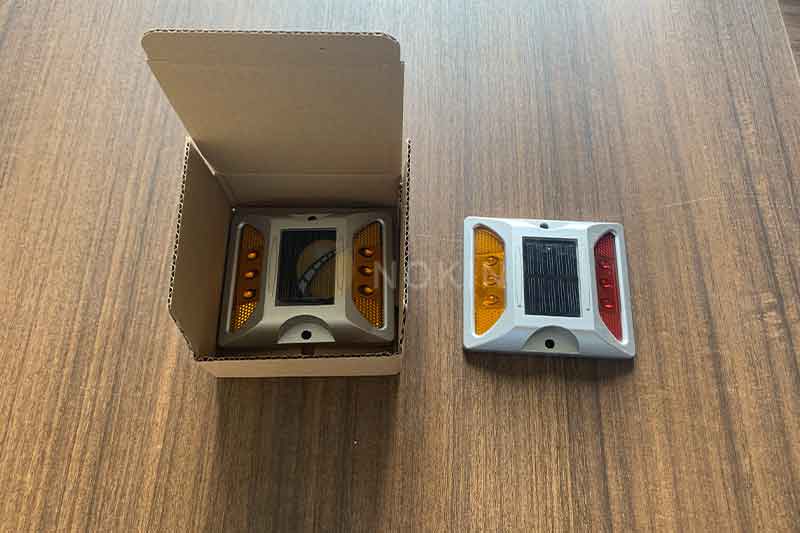 Why don't we advocate using plastic
solar road studs
? The hardness of plastic solar road stud is not enough and it is easy to be damaged.
Although the plastic shell of
solar road studs
is light and low cost, it is not strong in compression and easy to be destroyed. Generally, solar road stud will choose to use reinforced PC material or aluminum shell, which can resist repeated rolling and has strong bearing capacity.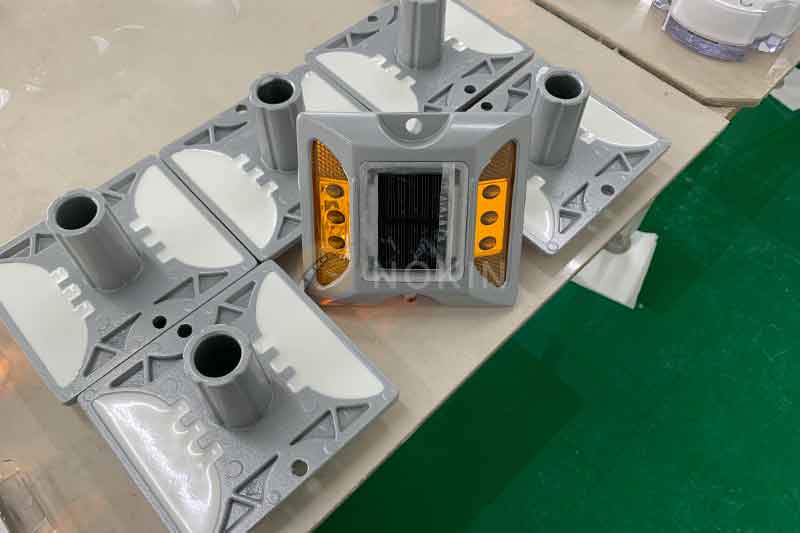 The installation of
solar road studs
is of great significance for traffic safety. There is no solar road stud on the highway prone to extremely serious traffic accidents. On November 15, a serious traffic accident occurred at the downline of Chuzhou Xincai expressway. At about 7:45 on the 15th, there were multiple traffic accidents causing casualties on the 191km-194km section of the downline of Chuxin expressway due to sudden mass fog. By the time of publication, 18 people had been killed and 21 injured.
Solar road studs
can light up roads in foggy weather. Cloud fog is affected by the local microclimate environment. The light from the solar road stud lights can penetrate the fog.