NOKIN aluminum, plastic, glass round
solar road studs
can light up roads in extreme bad weather, foggy day, rainy day. The light from the solar road stud can penetrate the fog. Cloud fog is affected by the local microclimate environment. Because it is difficult to forecast and forecast the mass fog, it is difficult for vehicles to be informed or warned in advance, which often leads to serious traffic accidents. Therefore, the fog is known as the "mobile killer" on the highway.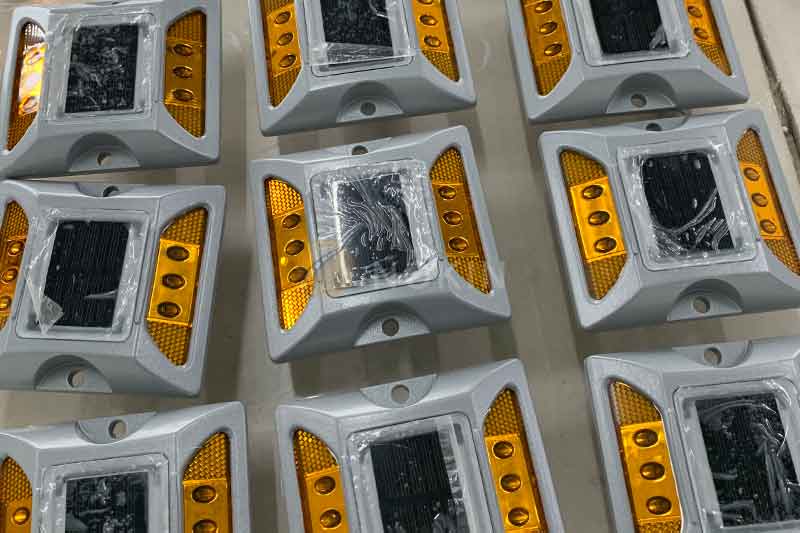 In some foreign countries,
solar road studs
are installed on the whole highway, which can alert drivers and effectively avoid the threat caused by fog.
The working condition of
solar road stud
when fog appears: the yellow fog concentration is very high, which blocks the driver's sight. The fog is foggy in front of the driver. In the case of fog, the LED of the solar road stud flashes with high frequency, and the light with strong penetration can pass through the dense fog, clearly outline the outline of the road, and remind the driver to drive safely and pay more attention.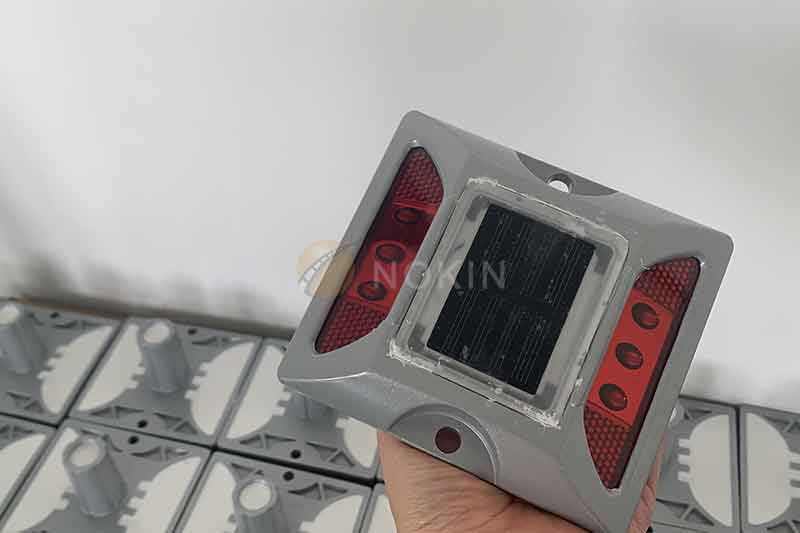 At this time, we found that the work of
solar road stud
is very important for drivers driving under the fog and the installation of solar road studs is of great significance for traffic safety. So that the solar road stud can really provide the road construction all over the world.