The reason why
solar road stud
is popular is not only because it can light up the road like street lamp, but also because the solar road stud uses clean and environment-friendly solar energy resources. Ruichen is not only a solar road stud manufacturer, but also a responsible enterprise dedicated to the use of renewable energy and the promotion of world environmental protection.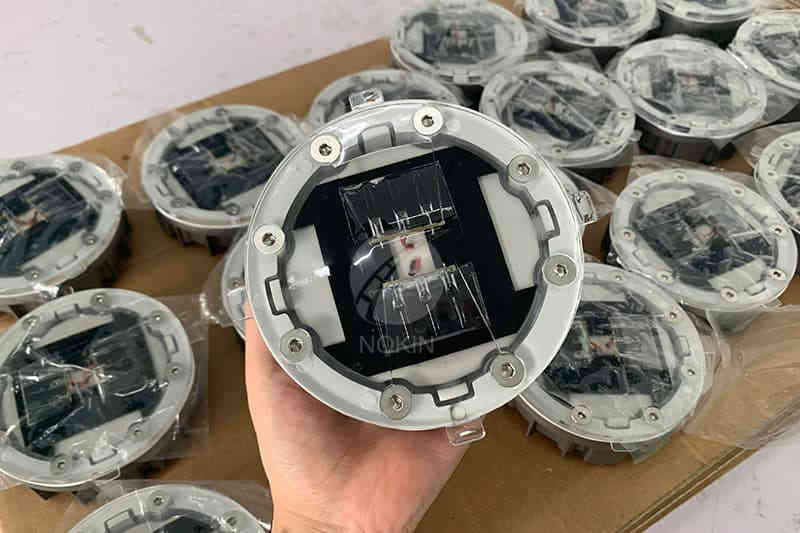 NOKIN's staff have set ambitious sustainable development goals for themselves and are committed to replacing other traffic lighting facilities with
solar road studs
. RUICHEN has been looking for ways to reduce energy consumption. Solar road stud can not only use solar energy to generate electricity, but also will not produce environmental pollution materials, waste and so on.
Now we can often see
solar road studs
on the road. The function of solar road stud is to send out strong guiding light when the light is dim (such as rainy day, foggy day, night) to warn the driver of road changes ahead.
There are five common solar road stud colors: red, yellow, blue, green and white. The light is emitted through the bilateral LED lights or the unilateral LED lights. But what's the effect of different colors of solar road studs? What's the difference? Is the solar road stud a random color?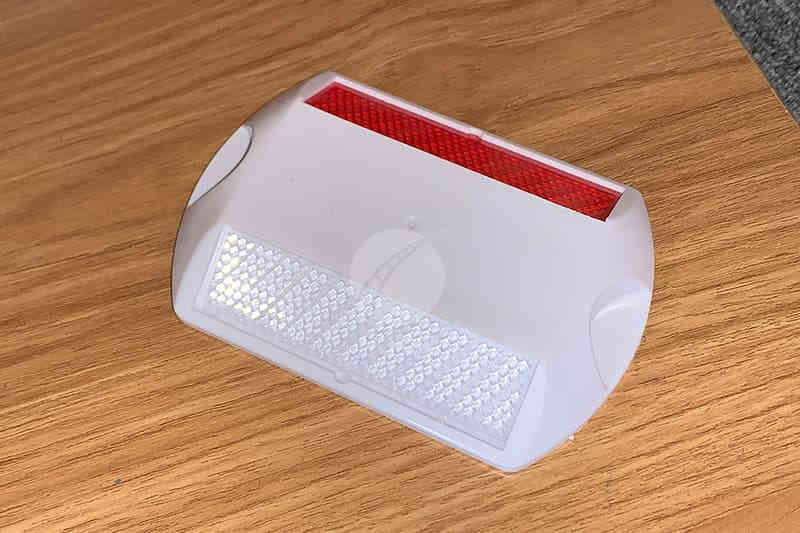 First of all, I think there should be a unified color for the common colors of
solar road studs
to avoid the situation that the road is too colorful and disturbs the driver's sight. Secondly, these colors are easier to notice. Only in this way can the solar road stud guide the line of sight, illuminate the road and identify the edge of the road.