We've written many articles about
solar road studs
before. After reading the introduction, many customers are interested in NOKIN solar road studs and come to consult and buy road stud. Now let's take a look at the customers' comments on NOKIN solar road stud!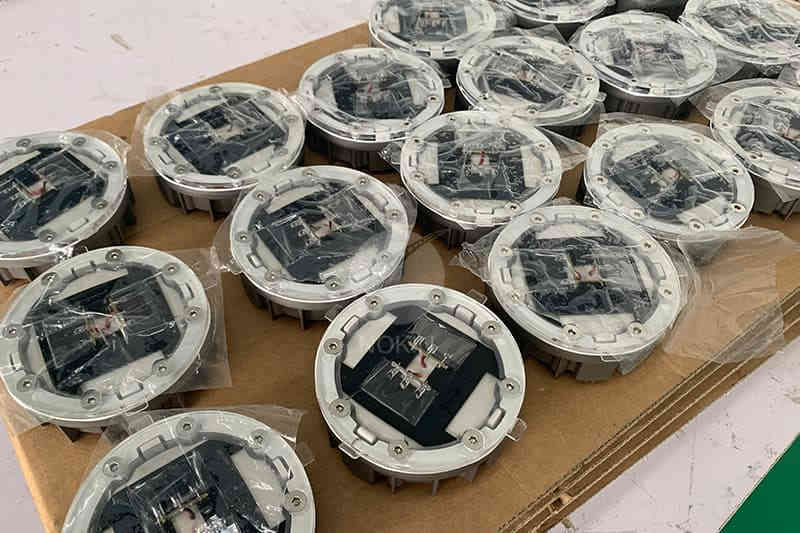 We all know that the role of
solar road stud
is to improve the brightness of the road and driving safety line, protect the personal safety of drivers and reduce traffic accidents. So how to choose a good quality solar road studs? Which company is more professional in the production of solar road studs?
NOKIN solar road studs have been fully tested with all conditions and proved to have supreme quality as a market leader of creating solar road studs.
The
NOKIN amber raised solar road stud
NK-RS-A6-1 use aluminum(GB-ADC12)+PC(Japan Brand) as body material, which can resist more than 30 tons. The aluminum(GB-ADC12)+PC(Japan Brand) shell of solar road stud  A6-1 is better than PC shell due to its high load capacity and anti-resistance capacity.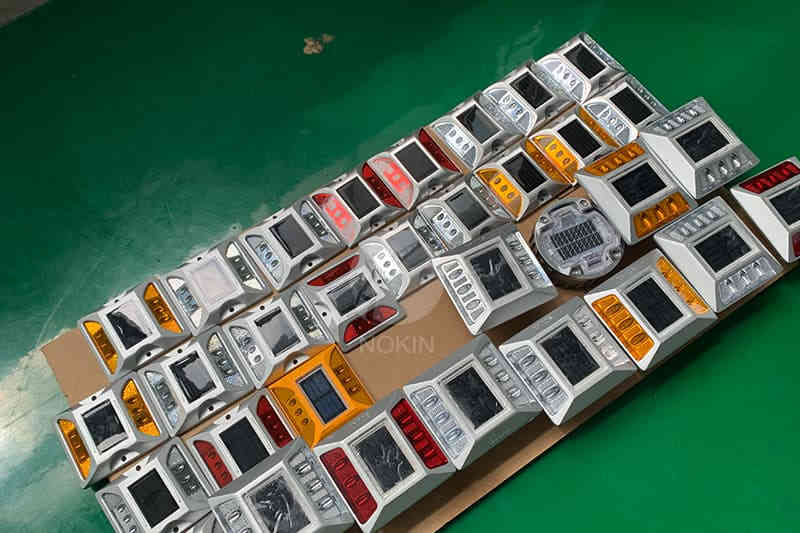 The NOKIN
solar road stud
A6-1 use USA brand high efficient solar panel to absorb solar energy. The power supply of solar road stud can reach 22% conversion rate, which means the solar road stud can fully charge in a really short time. The solar road stud with fast charge rate can work for  dozens of hours when charge for several hours.