Solar road studs
are a low-cost, self-contained, solar-rechargeable, LED illuminated marker. They can be used to reduce speed, signal driver attention to common features, hazards, and dangerous bends on our roads. Solar road studs are not to be used as a replacement of reflective road studs but as a new high-tech alerting device.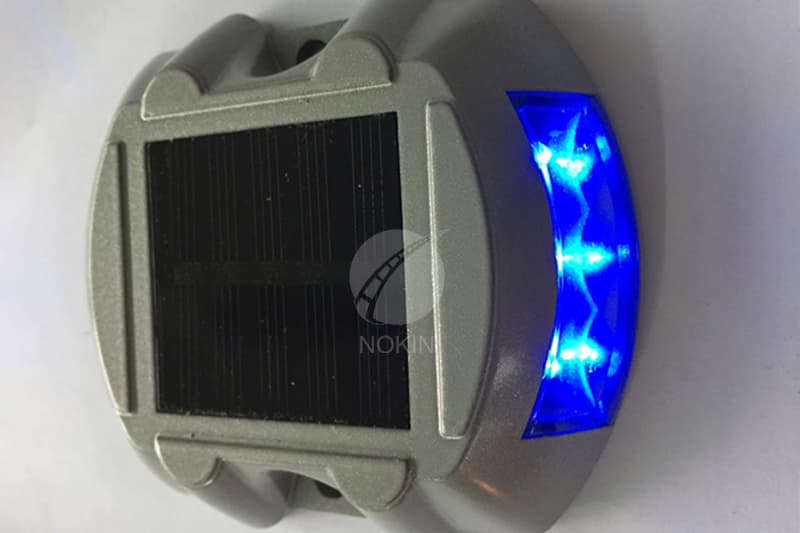 The aluminum case of
solar road stud
makes the solar road stud product stronger and less vulnerable to damage. And the solar road stud products also contribute to the field of environmental protection, reducing the use of plastics. So we recommend solar road stud product for lighting business. The solar road stud has been sold to more than 50 countries and received high praise.
I have my own idea to the
solar road stud
product, can NOKIN help and produce solar road stud? SHENZHEN NOKIN TRAFFIC FACILITIES CO., LTD. has nearly 20 years of experience and expertise in the field of solar road stud. NOKIN's most popular product is solar road stud. The materials of solar road stud are various. According to different needs, we can choose different materials to create solar road stud.
As a domestic high-end
solar road stud
brand, SHENZHEN NOKIN TRAFFIC FACILITIES CO., LTD. is trustworthy. Solar road studs can show you where to go at night and if visibility is poor. Smart, safe and sustainable solar road stud, proven to increase night time road safety. NOKIN solar road stud provide a view of the road layout ahead in the driver's natural line of vision and well beyond the headlight beam of a vehicle.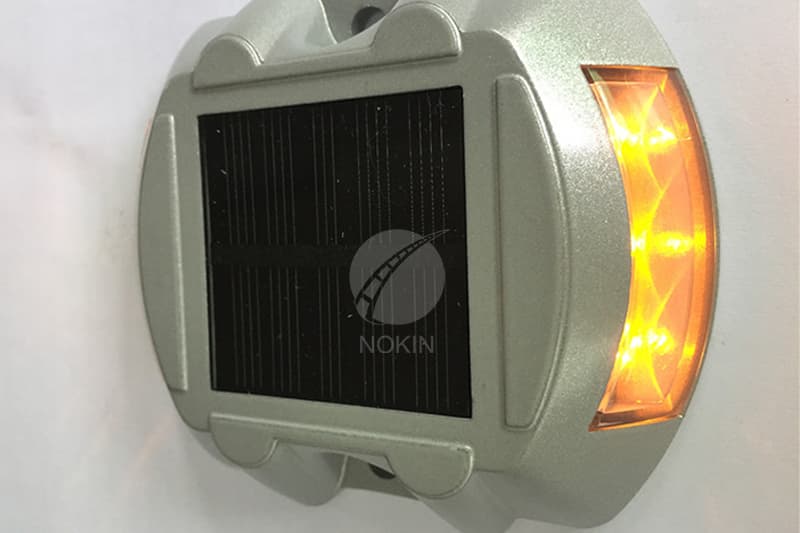 NOKIN has a unified process of producing
solar road studs
and professional solar road stud research and development personnel. All these determine the success of NOKIN solar road stud. You can feel free to choose NOKIN solar road studs. NOKIN solar road stud has been sold overseas and has been sold and installed in more than ten countries. If you want to buy solar road stud, NOKIN solar road stud is your best choice.