What kind of road safety products does NOKIN offer? NOKIN offers high quality road safety products such as
solar road studs
, reflective road studs, road studs and all kinds of road stud products. NOKIN offers road studs as hot-selling products. The road stud product is the most popular one of NOKIN. LED illumination from our NOKIN solar road stud is visible to drivers much earlier and ahead of the reaches of their own headlight beam. NOKIN solar road stud is especially effective around sharp curves.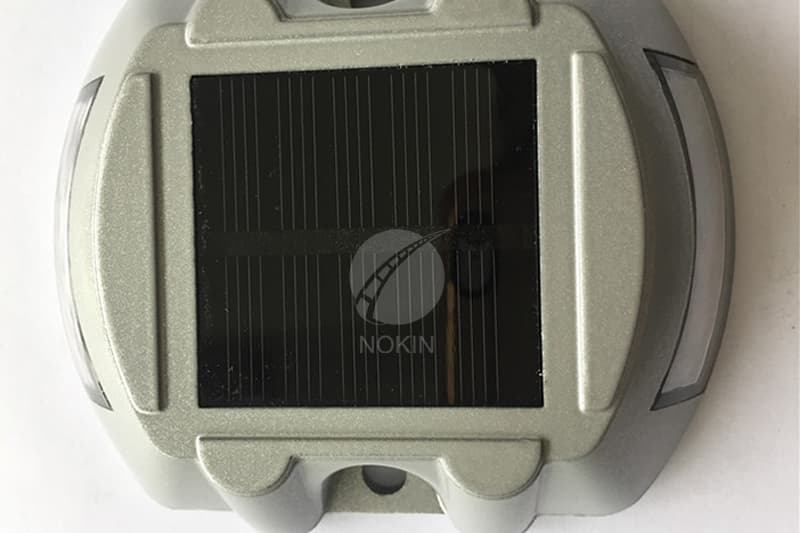 The
plastic solar road stud
also has a strong compression capacity. NOKIN solar road stud is made of strong plastic material with bright mirrors on both sides. NOKIN plastic solar road studs reflect light at night to obtain better and clear visibility, thus attracting the attention of vehicle drivers and helping to drive safely.
Plastic solar road studs
also passed the compression test. In order to determine the compressive strength of NOKIN plastic solar road marker, the NOKIN plastic solar road marker was embedded in the pavement for compression test. In the compression test, the failure point of NOKIN plastic solar road stud is that the light no longer works.
Most of the time, we will check whether the appearance of the
solar road stud
is intact, whether there are stains, whether there are odors, and so on. More stringent requirements will also track whether the raw materials of the solar road stud products are safe and reliable, and so on. Because these are solar road studs related to our safety and health when using can be effectively guaranteed. The NOKIN solar road studs have good quality. NOKIN solar road stud products are of high quality, pressure resistance, high temperature resistance.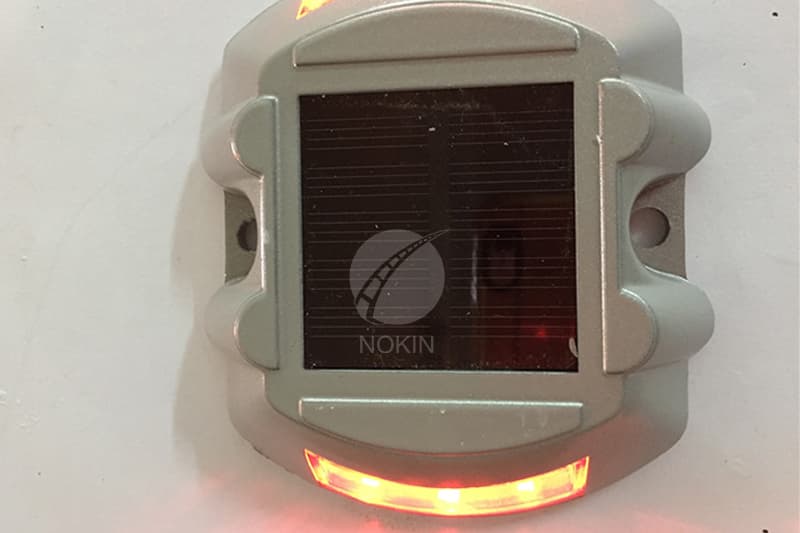 The cold winter has passed and spring has arrived. From spring to winter, it is
solar road studs
that protect the road safety painstakingly. Solar road studs illuminate the edge of the road and point out the way forward. In dangerous roads and bad weather, the solar road stud is like a patron saint to protect the driver's safety.