Solar road stud
is a new type of traffic safety device, which can emit light at night and in dim light. Through light, solar road studs can illuminate road markings and remind drivers to pay attention to the edge of the road. Solar road stud has a good effect on traffic safety.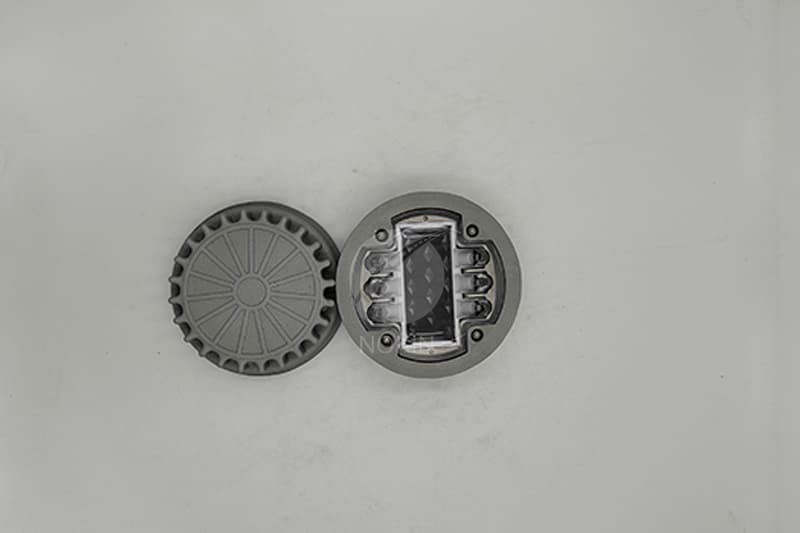 Why should you choose
solar road studs
? Because the light emitted by ordinary reflective road studs is not strong enough, and sometimes it will lose effect in extremely dim light or fog and snow days. While solar road stud can always keep high quality lighting effect.
Why should you choose
solar road studs
? Solar road stud is better than reflective road stud. At the same time, the reflective road stud relies on reflecting the front light of the car, so the light source is unstable and the transmission distance is short. Ordinary reflective road studs are difficult to achieve the effect of warning drivers and illuminating the road.
NOKIN has over 18 years of experience in
solar road stud
visibility. NOKIN is China's leading, totally objective, supplier of top quality solar road stud to enhance night and day visibility which have an influence on road safety.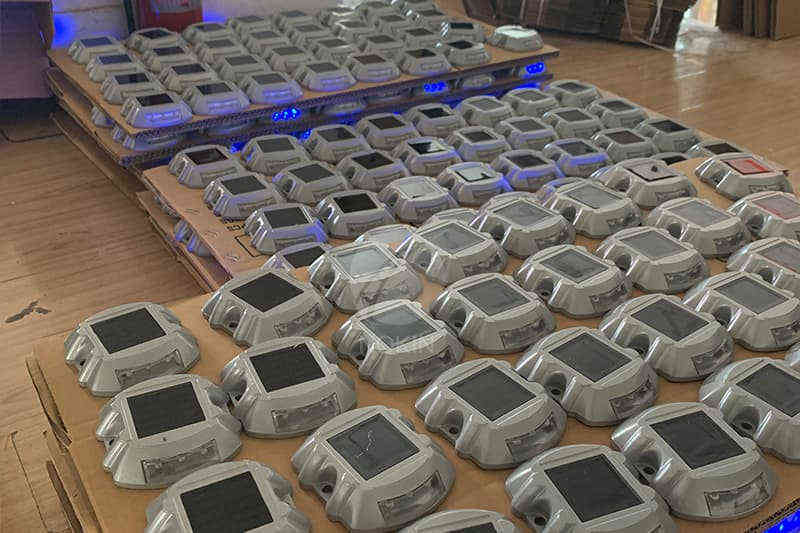 NOKIN is a professional solar road stud supplier. Besides, NOKIN is engaged in providing clients solar road studs with high-quality and considerable service. NOKIN produces including many types, such as
solar road stud
, reflective road stud, and other solar road signs. When it comes to solar road stud quality standards, all our products are ISO9001:2000, CE & RoHS approved.