The solar road studs are widely used in the infrastructure sector, among others: emphasizing dangerous curves, introducing traffic calming measures, marking cycle lanes and roundabouts. Moreover, solar road studs are highly suitable for harbor and recreational areas, where solar road stud are applied on quays, piers and footbridges, parking zones and public squares.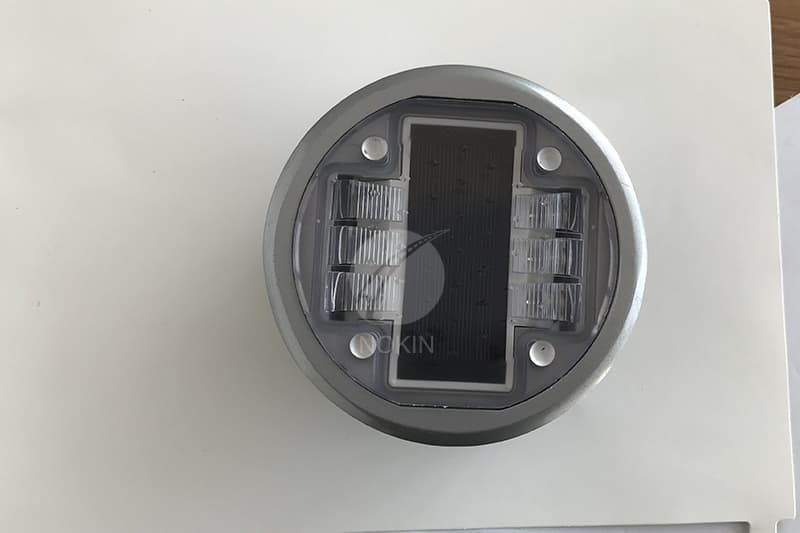 Active light source solar road stud. There are numerous accidents at pedestrians annually in Switzerland. There are different technical solutions to increase safety on pedestrians. An effective option is to alert potential users to potential hazards. This can take place by means of an actively illuminated solar road stud (LED light). The perception of a potential danger thus increases the attention.
Solar road stud can reduce traffic accident. Solar road studs can enable people to anticipate risks in advance. No one causes an accident on purpose. Everyone is intrudering intuitively as soon as he realizes a threat is approaching. When an accident happens, usually because a dangerous situation is perceived too late or not realized.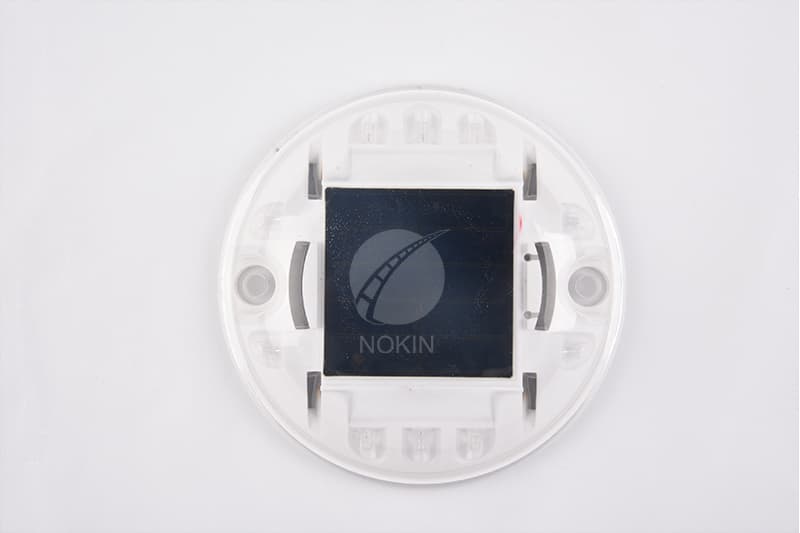 NOKIN, a company that specializes in the design, manufacture, supply and installation of the new high-tech solar road studs. The solar road stud illuminates the dangerous road leading up to the highway and road in Southeast Asia.
NOKIN offers solar road stud installation as well as removal at competitive prices. For free solar road stud quotations with a proven track record of deadline completion, please call us or email us your details of your enquiry today.