Why can
solar road studs
meet the economic and social development and become the latest traffic safety facilities and lighting facilities? Today, we will explain the background of solar road stud development from the aspects of energy protection and development of new energy.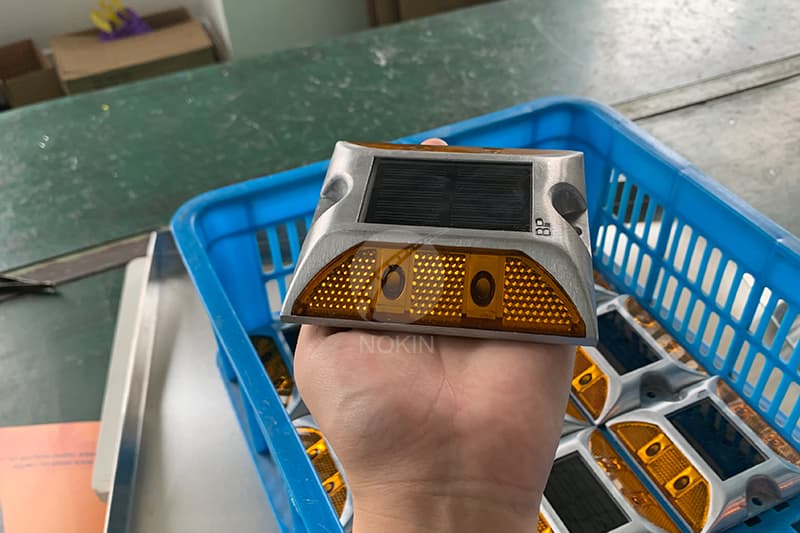 With the development of economy and society, more and more
high-tech solar road stu
d products have been developed. Most of them can't do without electricity, but it's limited. And the solar road stud needs to be used on the road, it will be often crushed by cars and so on. Therefore, it is not appropriate to use electricity for self luminous solar road studs.
NOKIN solar road stud
not only rely on quality to win, but also have a good service attitude. If you want to buy or understand NOKIN 's solar road stud products, you can also enjoy high-quality service. In terms of pre-sales service, sales service and after-sales service, the company are committed to providing standardized, valued, serialized and personalized services, and what NOKIN do will always exceed the contract with our customers.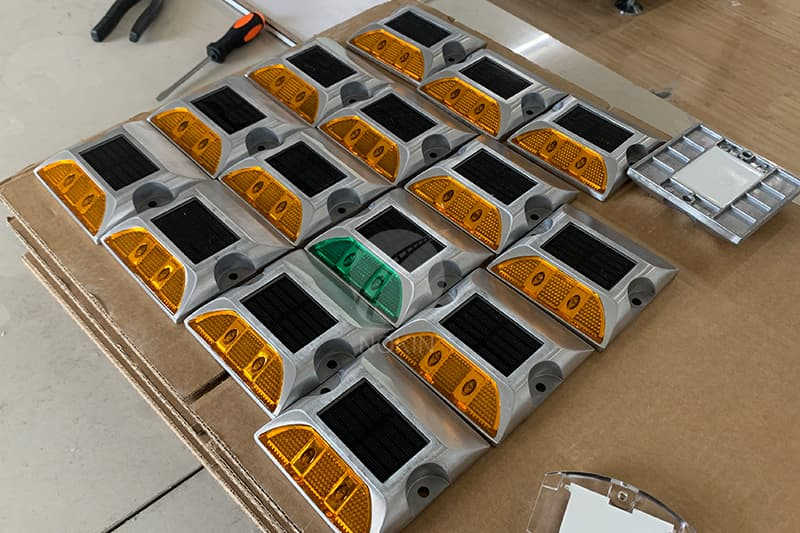 At present,
NOKIN 's solar road stud
mainly include embedded road stud, raised solar road stud, glass road stud, plastic reflective road stud, etc. All the road stud products accept personalized customization, customers can adjust the design of road stud according to their own wishes and needs. NOKIN promise: Custom molding and packaging can be customized according to customer requirements.