How much do you know about solar road studs? Solar road stud is a kind of traffic safety facility which is installed on the road and looks like a nail. The road stud is completely green and pollution-free, because it uses renewable solar energy. The solar road stud can avoid the waste of power resources and pollution to the surrounding environment.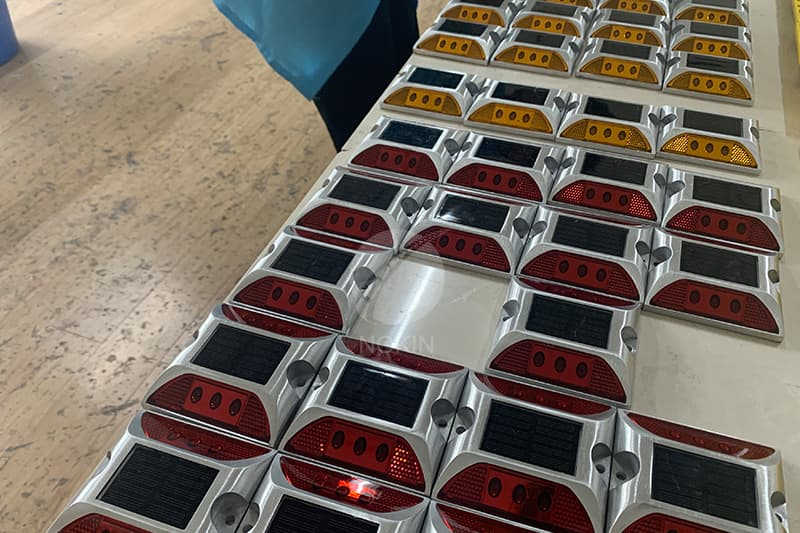 Solar road stud is installed on the road because it can actively emit light to illuminate the edge line and boundary of the road. So as to reduce the probability of traffic accidents and improve road safety.
NOKIN is a comprehensive enterprise focusing on the research and development, production and sales of safety products facilities — solar road studs and related conventional traffic equipment. At present, the company has solar road stud patents.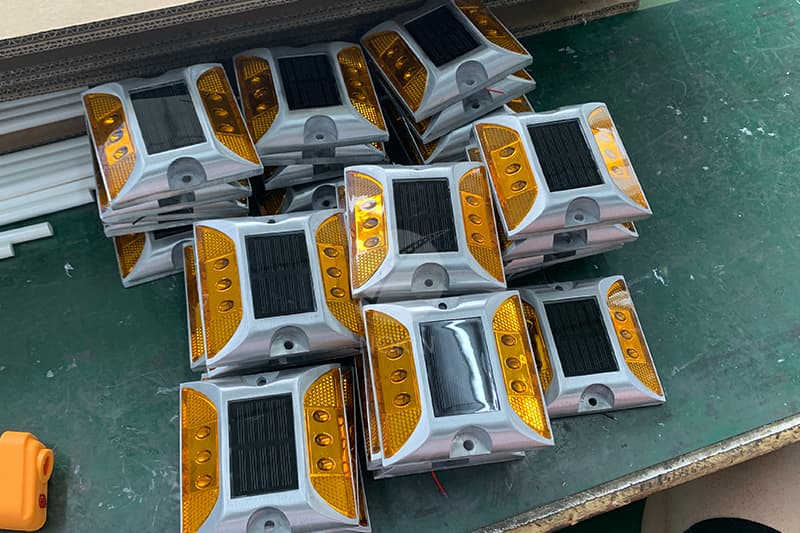 Its' solar road stud has a complete and scientific ISO9001 quality management system, products have passed CE, ROHS, FCC, IP68 and other certification, reflective road stud as well as in line with the European and American ASTM D4280 and EN1463-1 standards. NOKIN main road stud types include raised solar road stud A6-1, PC solar road stud K1, ultr-thin solar road stud Q7, aluminum solar road stud D1, embedded solar road stud X5, embedded solar road stud NK-RS-A7, embedded solar road stud NK-RS-X6, etc.
These solar road stud have their own characteristics, solar road stud shape is not the same, there are round, square, and half-round or D type.