NOKIN embedded solar road stud
has beautiful appearance, which can be used for road guidance and decoration. The solar road stud has streamline design, optional LED lighting frequency and flexible choice of use scene.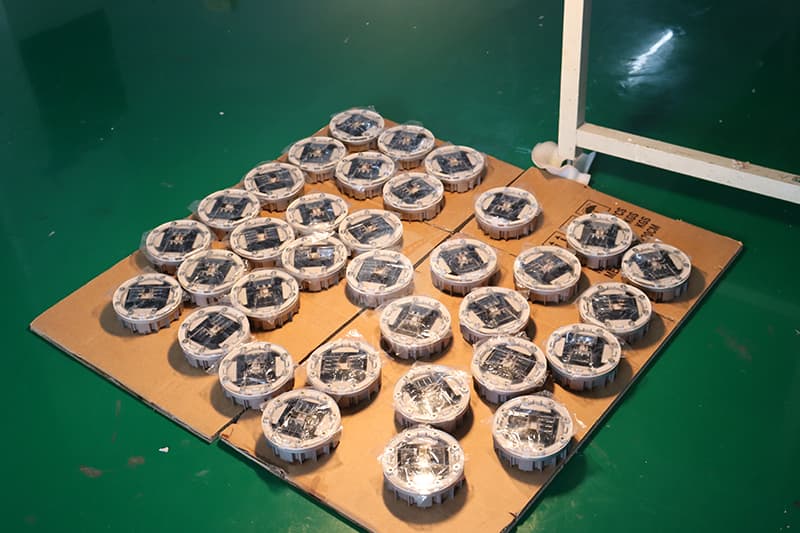 The LED in the
solar road stud
is based on digital lighting technology and transmits information through remote control. Solar road stud using LED light can achieve high efficiency. In other words, solar road stud with LED can emit light with low energy consumption.
Another reason for using LED lamp in
solar road stud
is that led is a kind of miniature bulb that can be easily installed in the circuit, but unlike ordinary incandescent bulb, LED in solar road stud have no filament that will burn off, invalid or polluted gas, and will not become particularly hot. So the LED lamp can make the solar road stud more durable and increase the service life of the solar road stud.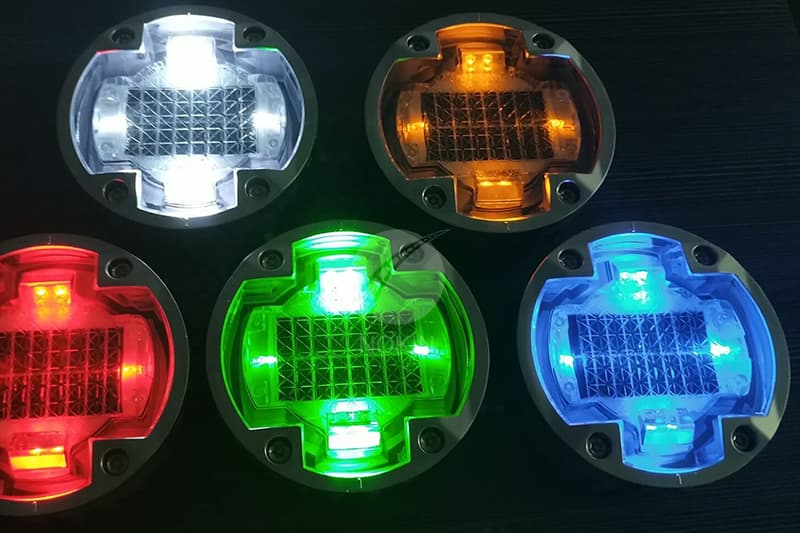 Therefore, LED is the most suitable light source of
solar road studs
. Though the price of LED is high, the long life span and high efficiency of LED solar road studs can make up the cost.
If you want to buy
solar road stud
or inquire any questions about the solar road studs, please feel free to contact NOKIN.