Solar road studs
can be used for road lighting, yurts, tents, gardens, gardens, parks and other outdoor lighting. Solar road studs can also be used for street and garden, park decoration.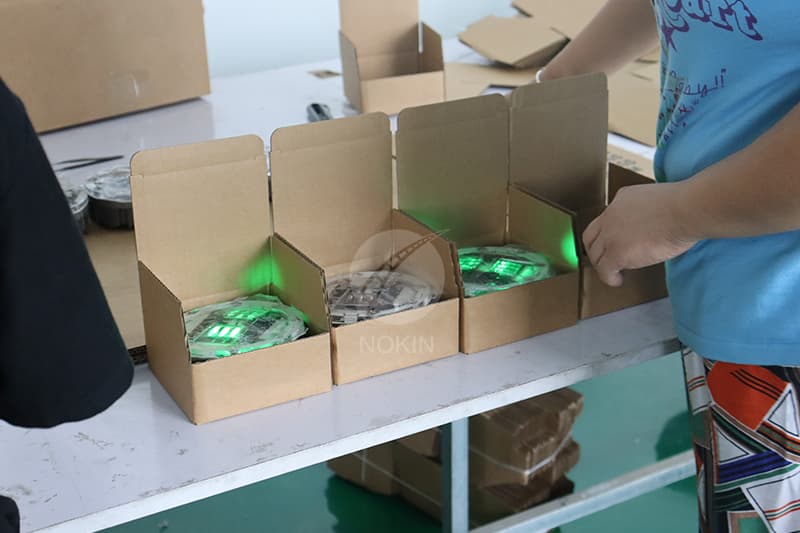 Solar road studs
are suitable for expressways and roads without street lights. Installing solar road studs in these places can improve road safety and effectively guide the driver's driving direction. The solar road stud with continuous light and frequency flicker has a good decorative effect and can create a beautiful city night scene.
This article will introduce the application of LED
solar road stud
in tunnel. With the gradual improvement of highway construction in plain area, hilly area and economically developed areas of provinces and cities, the focus of highway construction is gradually shifting to mountainous areas and mountainous areas with relatively backward economic development. Tunnel construction is indispensable for highway construction and solar road stud has gradually become the safeguard of tunnel traffic safety.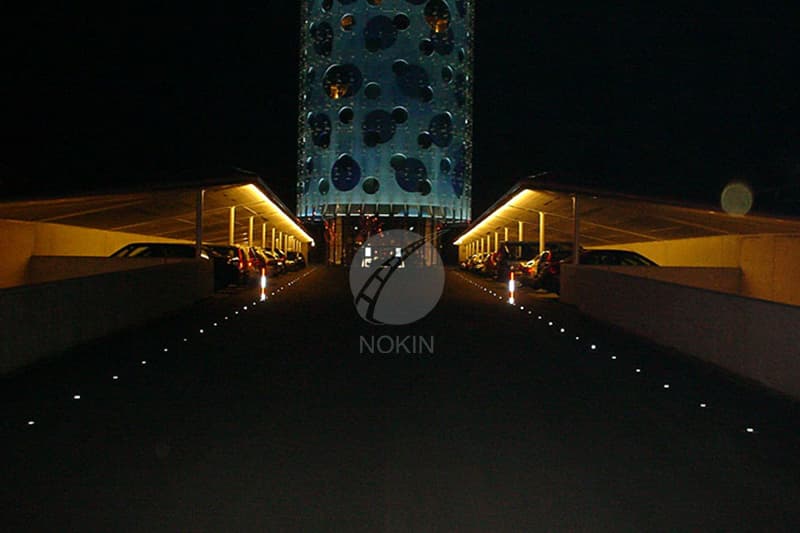 When we are driving on the highway, we are usually afraid of running into a tunnel because of the dim light inside the tunnel. And it is difficult to install lighting facility. Therefore, we must look at the
solar road studs in the tunnel
with a new perspective. LED tunnel guiding road studs are produced under such a background. The application of solar road stud in the tunnel can clearly outline the edge and contour of the road.