For the use of municipal power supply to warn that the cost is too high, and
embedded solar road stud
and other solar road stud products will be the most important sources. In foreign developed countries, it has already formed the habit of looking at the markings during the day and the solar road stud at night.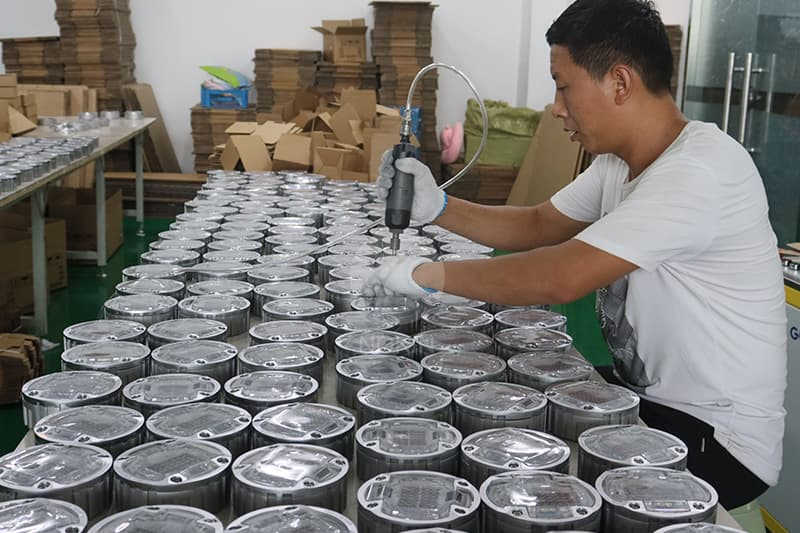 The appearance of
solar road stud
is beautiful, which can be used for road guidance device, as well as garden, park and road edge decoration. The LED light frequency of the solar road stud can be selected, so the use scene of the road studs can be flexibly selected.
NOKIN embedded solar road stud national standard design and production, access to national safety inspection.
Traditional light bulbs consume 98% of their heat. LED lighting is caused entirely by the movement of electrons in semiconductor materials, and
LED solar road stud
lasts as long as standard transistors. LED solar road stud generate little to no heat, comparatively speaking. The overwhelming majority of energy used for the emission of light.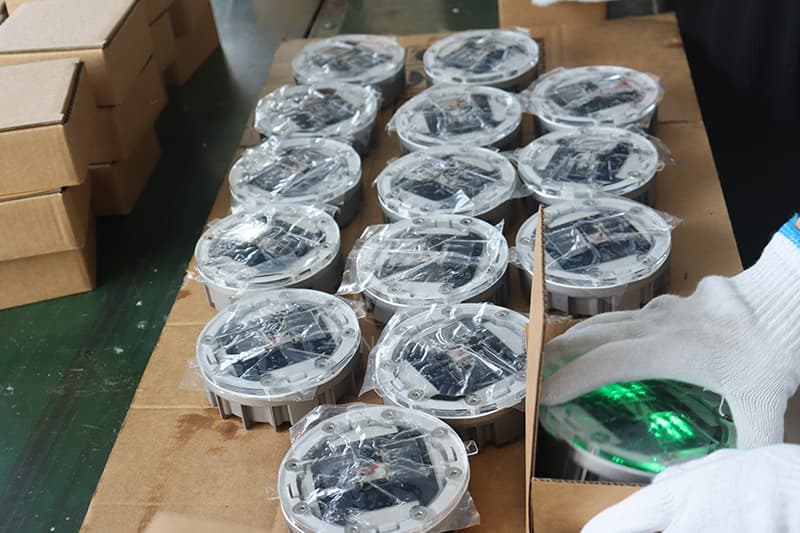 The traditional road stud has some defects, such as simple shape, only relying on the reflective film to emit light, small base volume, poor fixation performance, common materials, not resistant to rolling, reflective film can not actively emit light, poor warning effect and so on. Whereas,
solar road stud
overcomes these defects.