Why can
solar road stud
be loved by people? What are the characteristics of solar road stud? What is the advantage of solar road studs compared with traditional road traffic safety facilities, such as street lights and reflective studs? Today we will answer these questions about solar road studs.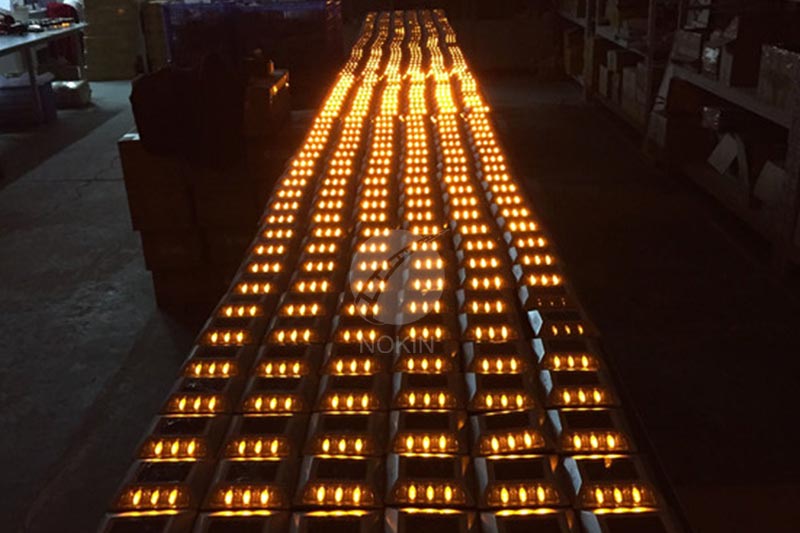 Today, we will talk about
solar road studs
to improve the design concept of ordinary reflective road studs, and increase the setting of LED lights. Compared with ordinary reflective road studs, solar road studs have the characteristics of active light emission.
Solar road studs
can better indicate the direction in the dark. The traditional common reflective road studs generally adopt reflective mode, and the brightness of reflection is not more than 500cmd. Because most of the domestic reflective grinding tools are not up to the international standards, the actual reflective brightness may not reach this value. The solar road studs can reach the effective illumination value of 2000 + CMD by LED lamp, which is four to five times of the former.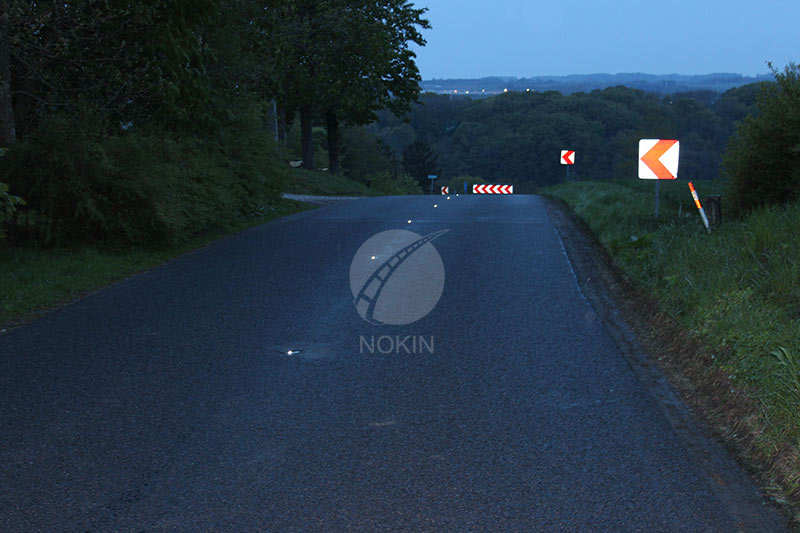 What makes the
solar road stud
and street lamp different is that the solar road stud does not need power supply. Solar road stud is more for environmental considerations, using solar panels to provide stable power supply self-sufficiency, not dependent on urban cable.
Therefore,
solar road stud
are suitable for the promotion in rural and other remote areas. The common solar road studs generally use single silicon solar panels, and the photoelectric conversion efficiency can reach 14%.