I don't know if you have ever seen
solar road stud
in your daily life. The color and shape of solar road stud are different, which is based on different application scenarios and conditions. The ultimate function of different colors and shapes of solar road studs is the same: lighting the road and pointing out the direction.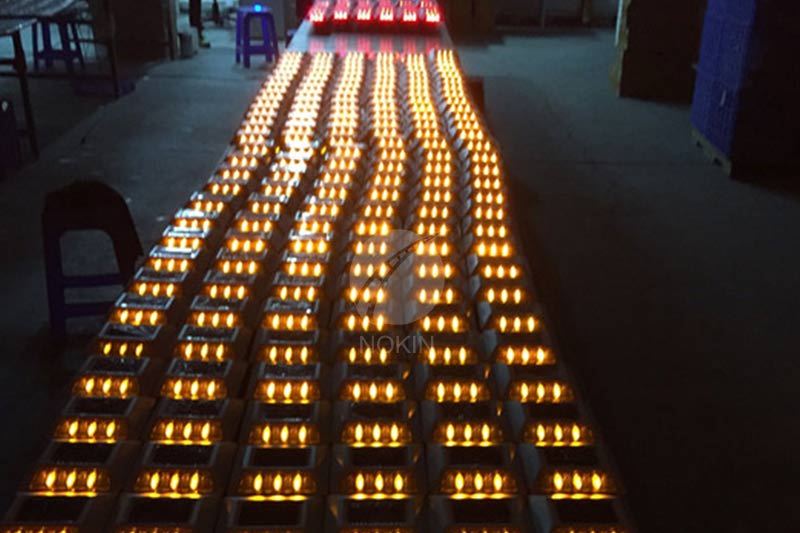 Solar road stud
can give out strong light in dark environment and bad weather to indicate direction and warn drivers. The installation of solar road stud does not need construction wiring and power supply, nor regular detection and maintenance.
In a sunny environment,
solar road studs
will automatically absorb solar energy and convert it into electricity through solar panels. Electricity is stored in solar road stud batteries for use at night. When the surrounding light is insufficient, the solar road stud can automatically use electric energy to emit light.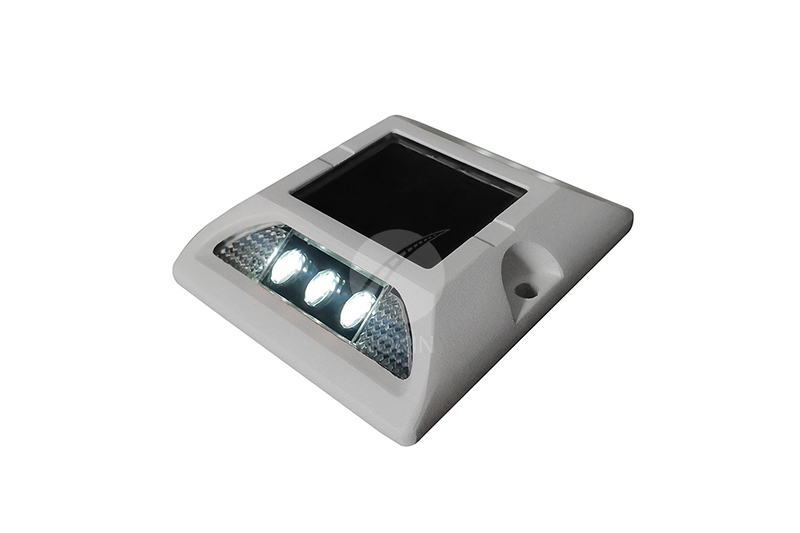 Solar road studs
have different colors, generally divided into red, blue, yellow, green and white. The five colors of the solar road stud can play different warning roles and have different functions in different environments. Moreover, the light color of solar road stud can also be used as decoration, and the matched solar road stud light can become a beautiful city light belt.
Solar road stud
also has different shapes, generally divided into round, square, semicircle and so on. Due to the production process and safety considerations, solar road stud will not be designed into irregular shape. The regular shaped solar road stud will not cause obstruction to passing vehicles on the road.