Solar road stud is a traffic safety facility worthy of expansion and development. For urban roads, solar road studs provide a cleaner and more efficient way of lighting. For roads in rural and other remote areas, solar road stud provides the most possible lighting mode without laying circuit. And for the tunnel, solar road stud is to show a new, flexible application.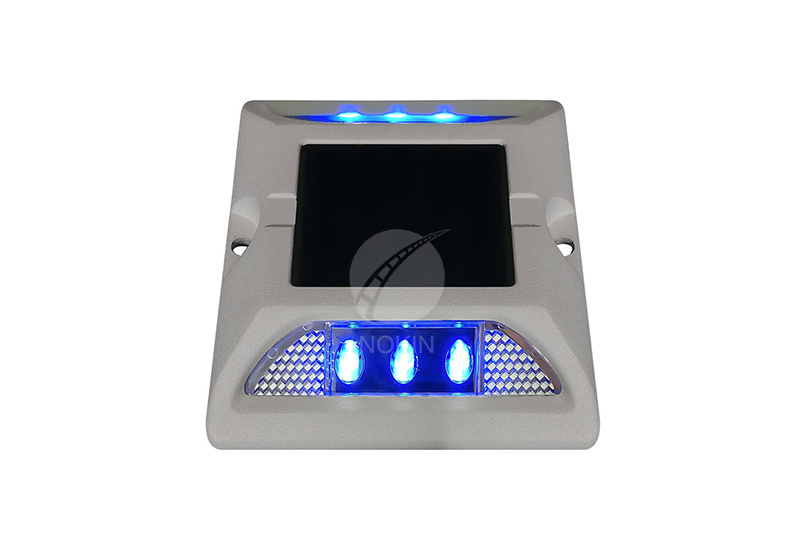 In addition, solar road stud can also be used in many scenarios. Just in North America, our customers have developed a new use of solar road studs: placing solar road studs in sheep can disperse aggressive wild animals and count sheep easily.
In many parks, squares, gardens and other areas, solar road studs are also installed on the road as decorations. At night, the colorful solar road studs shine, which can be said to be a beautiful and luminous landscape.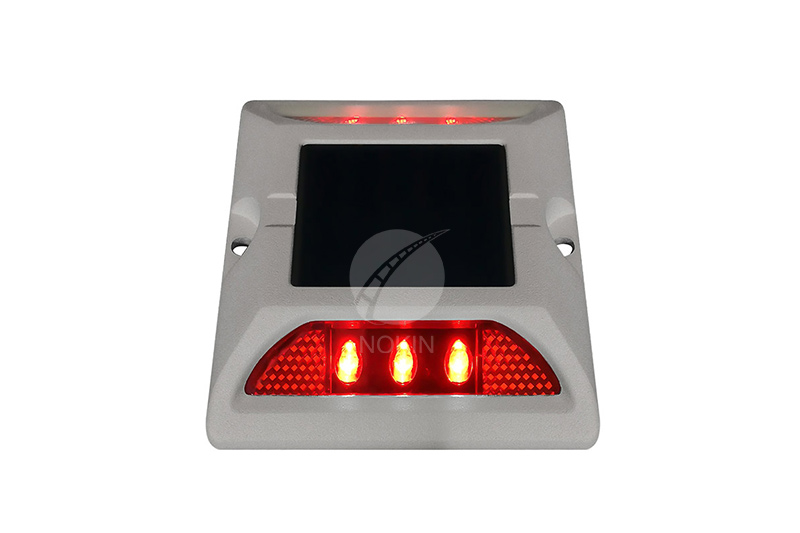 Although the decorative function and warning function of solar road stud can be seen, the main function of solar road stud is to illuminate the road and indicate the direction due to its own nature and characteristics. According to the investigation and research, the installation of solar road stud can effectively reduce the occurrence of road traffic accidents.
If you want to know more about solar road stud, please click our official website for consultation and browsing. We have solar road stud products and application cases.