White
solar road studs
mark the lanes or the middle of the road. Red solar road studs mark the left edge of the road. Amber solar road studs mark the central reservation of a dual carriageway or motorway.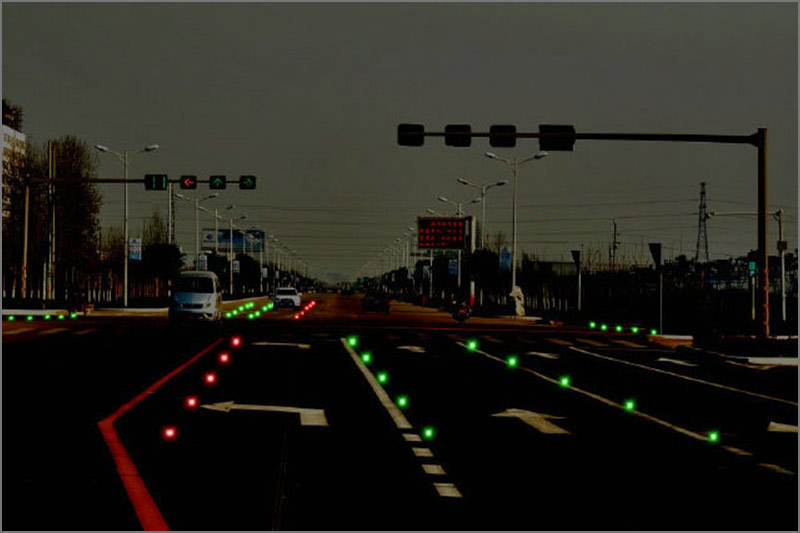 Green solar road studs
mark the edge of the main carriageway at lay-bys and slip roads. Green/yellow solar road studs indicate temporary adjustments to lane layouts, e.g. where road works are taking place.
The light source effect of
solar road stud
should be sufficient. With the continuous development of solar road studs, many good solar road studs will be installed and used frequently. Courtyard lamp solar road stud is one of them. In order to ensure that the use process can be smooth and without any failure. When purchasing, it is necessary to make a certain judgment on the quality of solar road stud.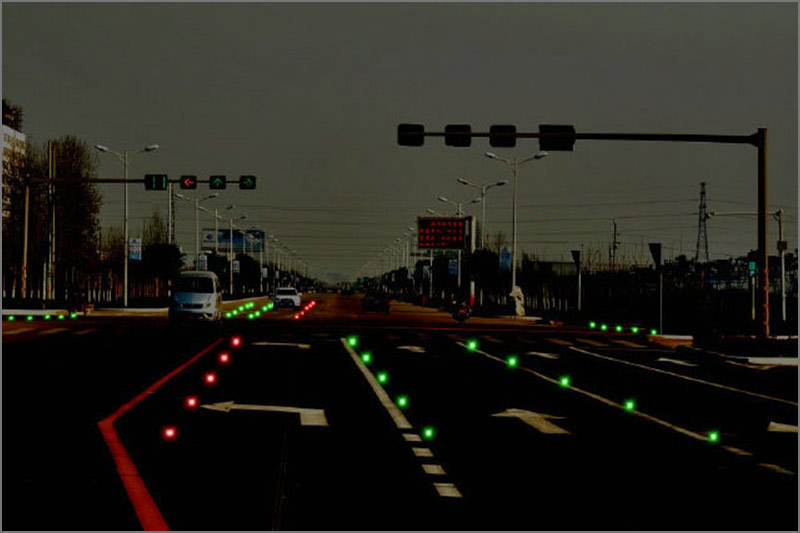 On the other hand, the number of
solar road studs
to be installed will be relatively large. Therefore, in order to avoid spending too much time on solar road stud installation, when purchasing solar road studs, it is best to choose the type with simple installation and convenient maintenance.
Now the frequency of using
solar road studs
is very high. In order to ensure that there is no problem in the use process of solar road stud and to minimize the failure of solar road stud, attention should be paid to the details of solar road stud installation during installation. At the same time, the solar road stud materials and parts selected should be sufficient.