The solar road stud is a type of road stud that is placed along the road surface. Solar road stud can light for night or rain and fog, indicating the direction of the road.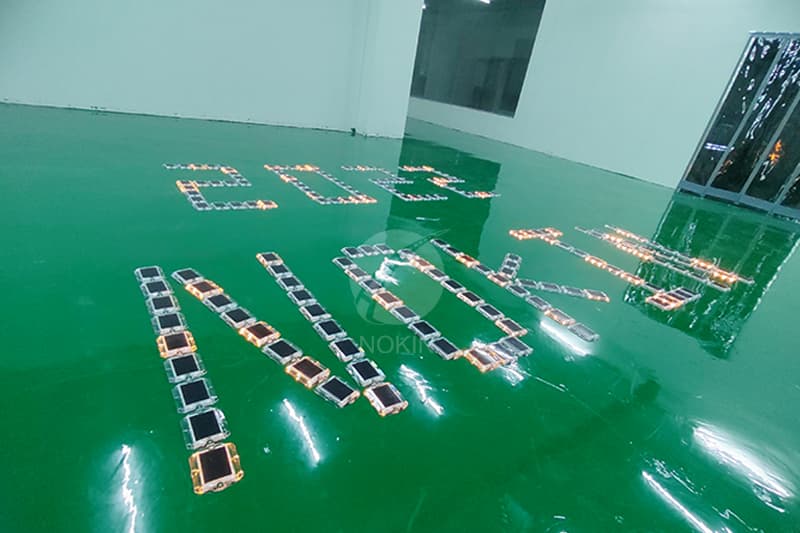 Solar road stud works with retro reflective materials, shells, solar panels, LED, control device composition, visual induction device with active illumination and passive reflection performance. Solar road stud usually used in conjunction with the standard line.
Solar road studs are ground lamps, used to mark potential danger zones in road traffic. Compared to passive reflectors, solar road studs are active in the dark (LED technology), which increases the visibility and marking effect up to 1000 meters.
Solar road stud can automaticly work. Once daylight will exceed 100 lux in the morning, the lightning solar road stud will turn off and the battery starts charging. Solar road studs are especially valuable when vision is restricted, for example, on a misty night or when it rains or snows heavily.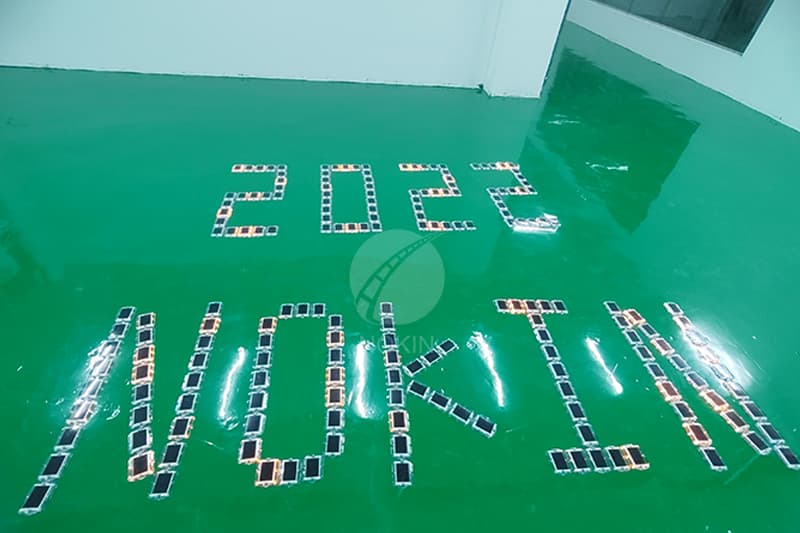 Solar road studs maintain light outputs throughout a full annual cycle and are proven to increase night time safety. Even on cloudy or rainy days the solar road stud will charge efficiently to 100% in circa 3 hours. Solar road studs are used to mark road edges and centerlines. Solar road stud is mounted on the road surface and flashes to warn the drivers. And solar road stud is equipped with long lasting LEDs and runs for many years without maintenance. The LEDs inside solar road stud are designed to be visible from about 1 km.