The solar energy resources used by the
solar road stud
are inexhaustible. In addition to converting light energy into electric energy, the solar road stud can also add wind power generation devices. In the sunny day, the solar road stud can absorb light energy. In rainy days, the solar road stud can use the wind to reserve wind energy. These two forms of energy storage of solar road stud can provide sufficient power guarantee at night.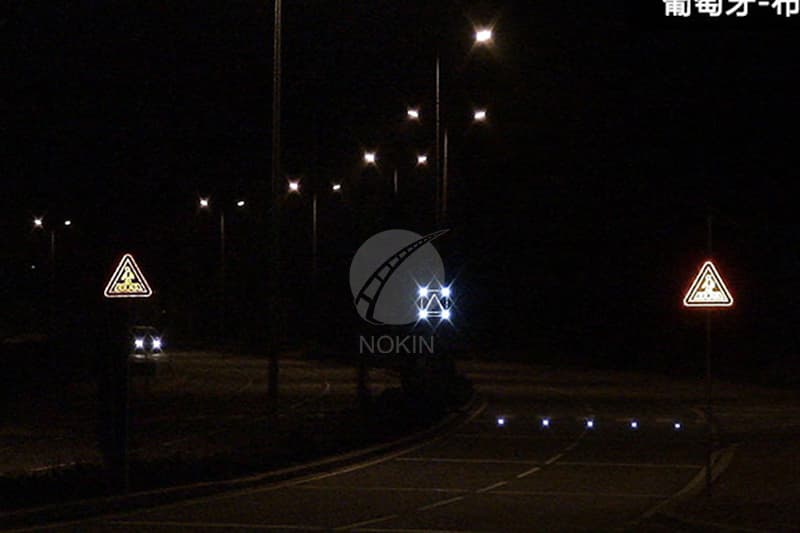 There are many kinds of
solar road studs
on the market. The solar road stud produced by different manufacturers is also very different. How to choose a suitable solar road stud? Pay attention to the following three points, so that you won't go into the pit again when you select the solar road stud.
First, it depends on the configuration of
solar road stud
. Not just a solar road stud. How much does it cost? Instead, we should see clearly the parameters of solar panels, solar road stud batteries and LED of solar road stud, and then compare the prices of solar road studs under the same standard. In addition, when selecting
solar road studs
, the size of solar panels, the wattage of LED lamps, and the capacity of solar road studs should be considered in detail. In this way, manufacturers dare not fabricate road studs. Consumers can also avoid buying poor quality solar road studs.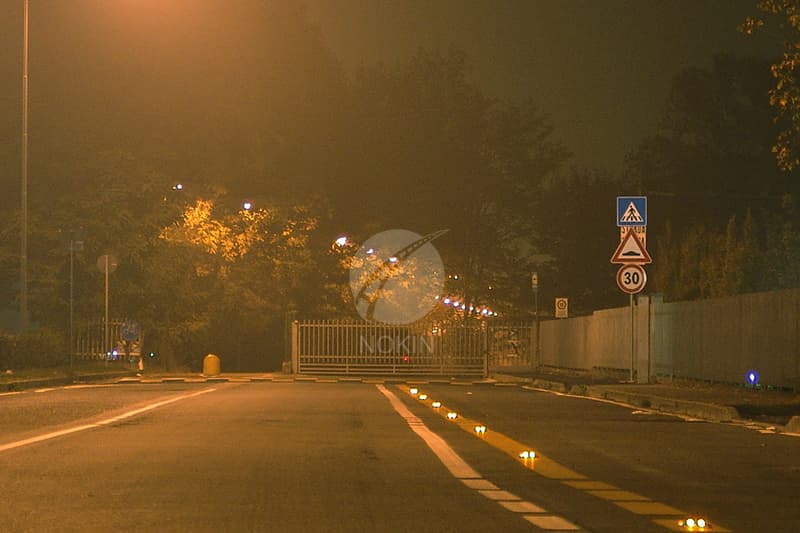 Second, look at the
solar road stud
contract, whether there is a real solar road stud purchase contract signed, whether there is a clear after-sales solar road stud, and whether it meets the relevant provisions of solar road stud production. Third, look at the solar road stud enterprises. The registered address is production or sales in a small market. Go to the production workshop of solar road stud on the spot to see if it has the instruments for production and detection.
Do these three points well to ensure that you can choose the right road stud products. I'm NOKIN, a road stud manufacturer. Follow Nuojin to learn more about road studs.