As s
olar road studs
belong to outdoor public facilities in public facilities, it is extremely easy to cause corrosion and rust in the natural environment all year round. The material is relatively elegant, and there is a certain production process in the production process.
In recent years, with the rapid development of urban construction, the road conditions and driving environment have become more and more complex. Many methods of two-way Lane center separation and separation of motor vehicles and non-motor vehicles have been applied to urban trunk roads and expressways. The new traffic facilities such as barrier green belts, barrier guardrails, pedestrian crossings, ramp exits, and other areas have become the high incidence points of traffic accidents in the city.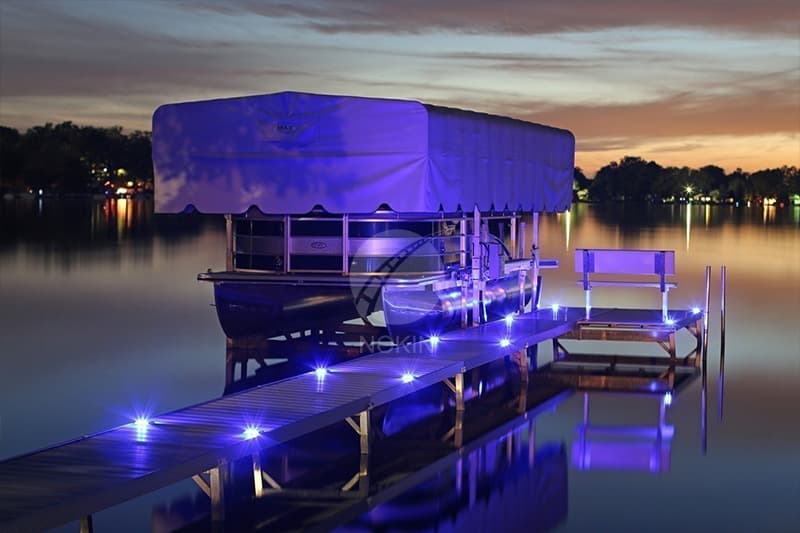 The
solar road stud
helps minimize the property losses and casualties caused by the accident. The monitoring personnel who watch solar road stud can take corresponding measures according to the type and situation of the accident and timely notify the relevant departments.
Through the notice sent by the solar road stud, the monitoring personnel can know the road traffic conditions in time. So it is necessary to choose a good solar road stud.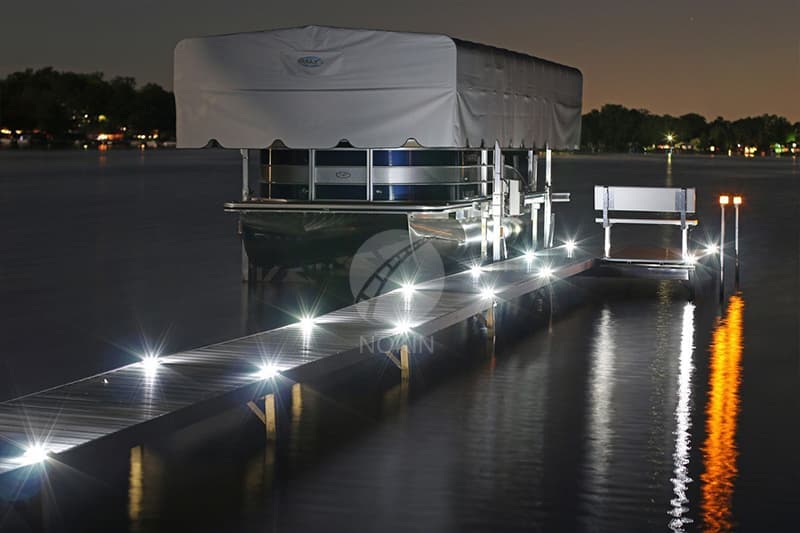 The new
solar road stud
adopts high-quality solar panels and large capacity batteries, which can work for tens of hours after a short time of charging. At the same time, the solar energy road stud with wind solar complementary came into being. The combination of wind energy and solar energy effectively makes up for the shortage of ordinary solar road studs.
Solar road stud
has become the main management method for road traffic safety. The solar energy road stud not only improves the smoothness and safety but also brightens the night view of the city, becoming a beautiful scenic spot in China's urban construction.