Solar road stud
is the first choice for new rural construction and municipal engineering construction. The following products can be designed by using solar road studs: solar anti mosquito road studs, landscape road studs, projection road studs, high pole road studs, and the construction of smart solar energy road studs that are currently ready to be implemented. I wish solar road stud lighting better!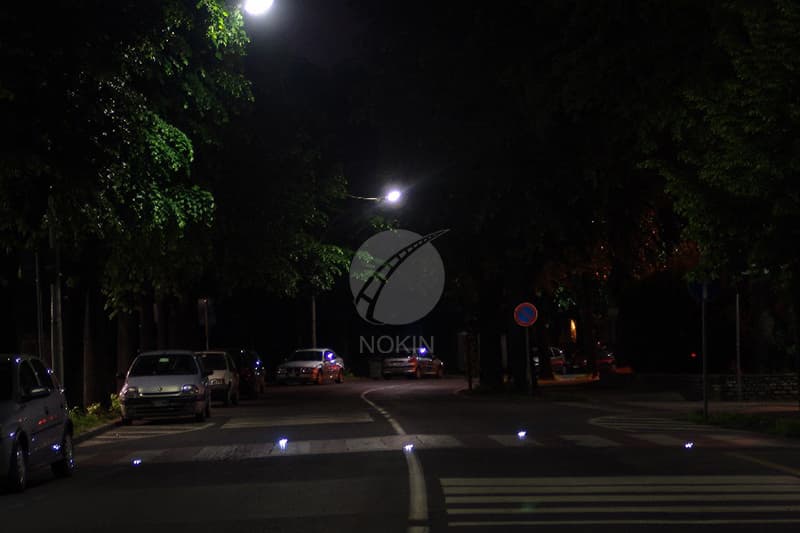 Summary of advantages of
solar road stud
lighting: solar road stud is safe and without hidden dangers. The solar road stud is very energy-saving, does not consume electric energy, and is green and environmentally friendly. The solar road stud is easy to install and can achieve automatic cleaning and maintenance free.
However, if the
solar road stud
is used for too long, there will also be some problems, mainly in the batteries and solar panels of the solar road stud. Let's learn about some possible problems of solar road stud batteries and corresponding solutions!
The main function of the charge and discharge controller of
solar road stud
is to protect the battery. In the process of maintaining the solar road stud's battery, we must strictly abide by the battery maintenance standards and regularly check the circuit system.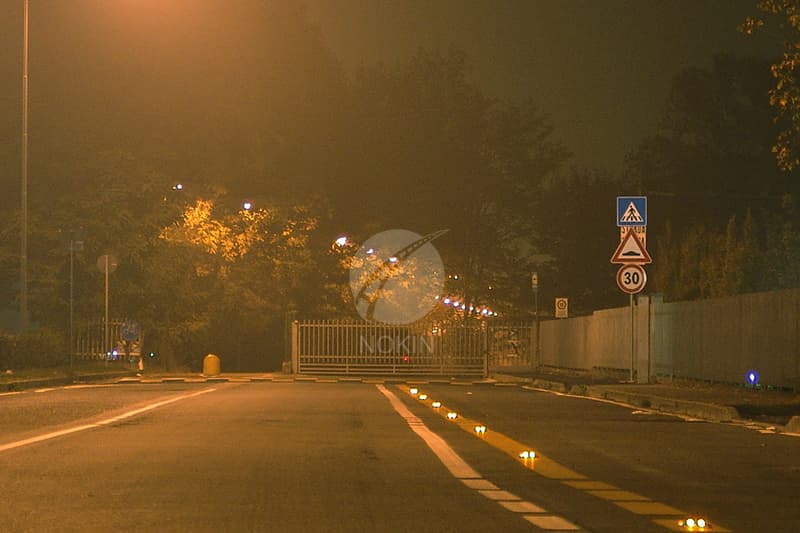 If it is found that the leaking part is loose, the
solar road stud
should be debugged and maintained, and the resistor should be inspected to ensure the normal operation of the solar road stud. To sum up, these are some common problems and methods in the maintenance of solar road stud. There are more questions about solar road stud you can consult at any time.