Solar road stud
is a kind of road stud, which is set along the road surface. It is used to indicate the direction of the road at night or in rainy and foggy weather. It is composed of retroreflective material, shell, solar panel, led and controller. It is a visual guidance facility with active light-emitting and passive reflective performance. It is usually used in combination with marking.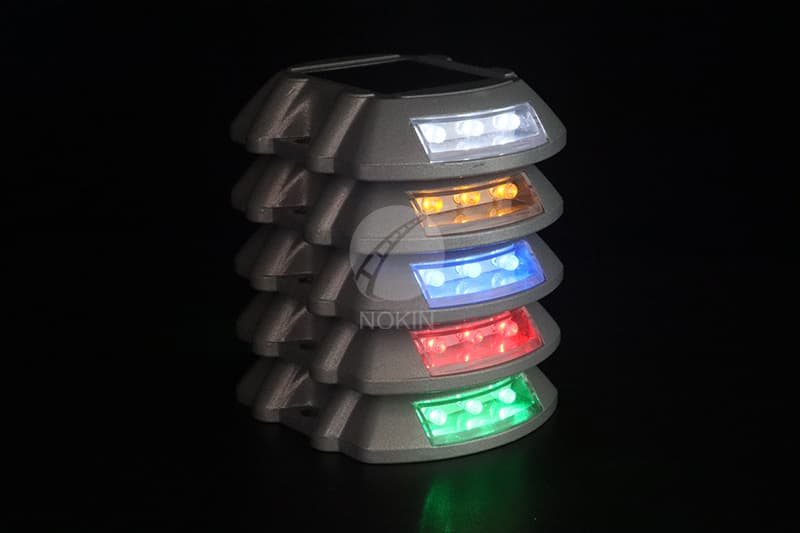 1. Road edge stones with more than four lanes to and fro, but no median and insufficient light at night; 2. Crossroads / zebra crossings (deceleration tips); 3. Sharp turning roads; 4. Foggy areas (seaside and airport roads); 5. Road edge stones of expressways and roads without street lights; 6. Guide lines at entrances and exits of viaducts and tunnels; 7. Road Island, vehicle diversion place (around the triangle crosswise line);
According to the material,
solar road stud
can be divided into plastic road stud, aluminum road stud, glass road stud, ceramic road stud and so on. Among them, because of the fragile nature of ceramic materials, ceramic road stud is the most rare.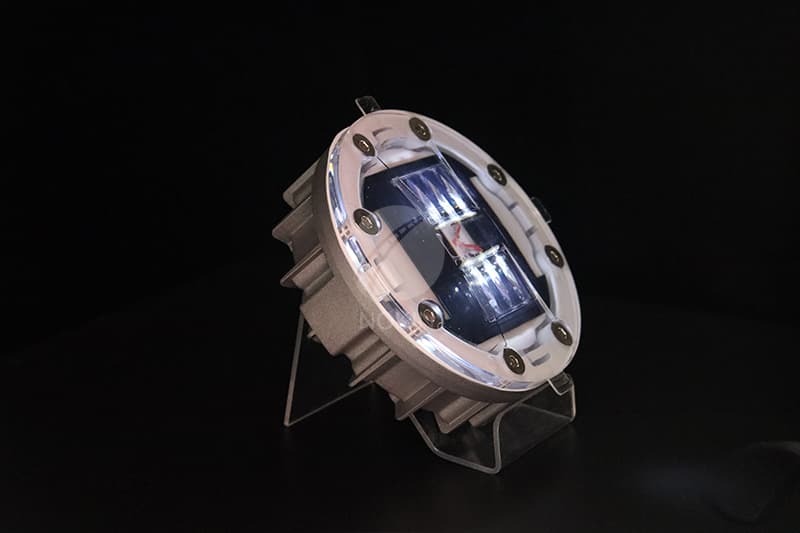 Although ceramic
solar road stud
has the advantages of low cost, good adhesion and easy installation, it is generally not recommended because it is fragile during transportation and has insufficient compressive strength. The service life of ceramic road stud is very short, and it needs to be replaced frequently, which will cause unnecessary use of various resources.