Solar road stud
is an active road stud with automatic switching function. Solar road stud can realize using the combination of a small solar panel, re-chargeable cell, and LED driver circuitry.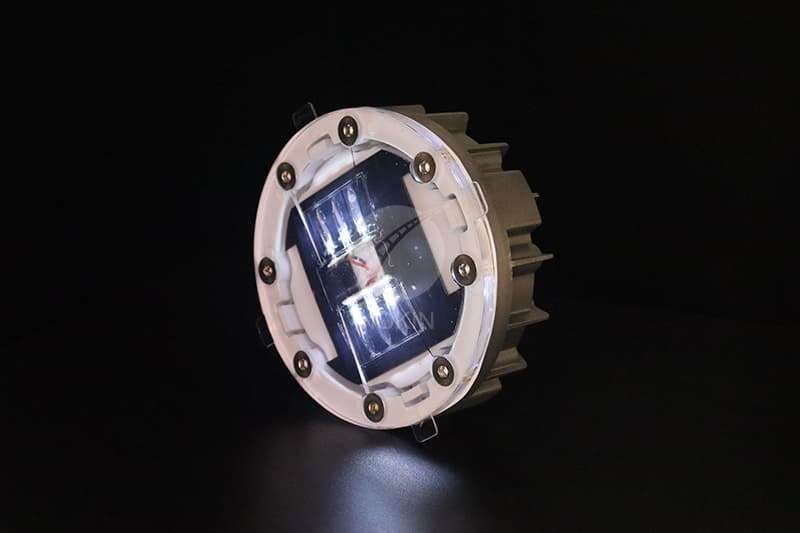 Different from ordinary reflective road studs,
solar road stud
is more out of consideration for the environment. Solar panel of solar road stud is used to provide stable power supply self-sufficiency. So solar road stud does not rely on urban cables.
Solar road stud
is suitable for promotion in rural and other remote areas. NOKIN solar road stud adopts polysilicon solar panel, the photoelectric conversion efficiency far higher than some inferior quality in the market.
NOKIN through solar road stud formulates an integrated solution proposal to customers in the fields of traffic safety, intelligent transportation system, road lighting, automotive electronics and parts. Solar road stud is NOKIN hot selling production.
After years of efforts, the application of
NOKIN solar road stud
products has deployed in over 50 countries and serve billions of people. And the number of NOKIN solar road stud is still expanding.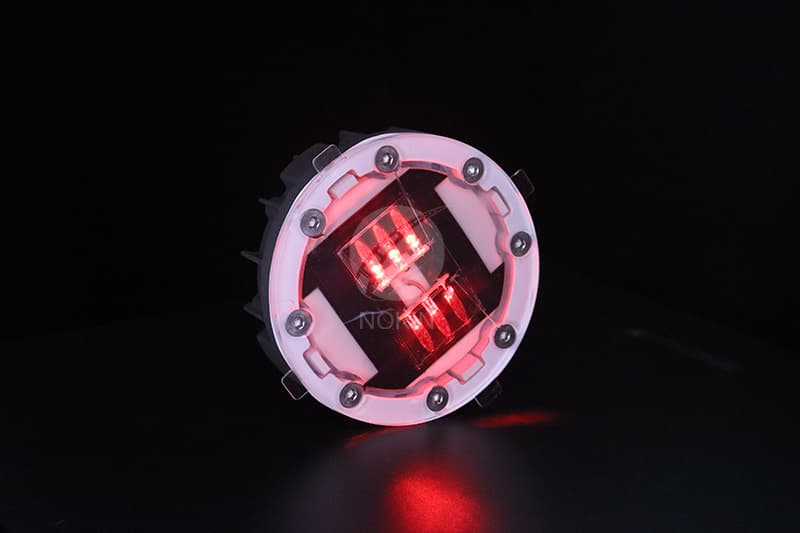 NOKIN solar road studs
provide clear and visible traffic guidance in all weather conditions! NOKIN also offer ODM/ OEM services of solar road stud, please feel free to contact NOKIN if you need to customize your logo, style, or other content on the solar road stud!