Under what conditions are
solar road studs
widely used? As the focus of expressway construction is gradually shifting to mountainous areas and the mountainous areas with relatively backward economic development, fog often occurs in mountainous areas. Drivers are afraid to drive in the fog area, because they can not predict the linear direction of the road, which is very easy to cause traffic accidents. The solar road stud can prevent the driver's vision from darkening and the visibility from greatly decreasing.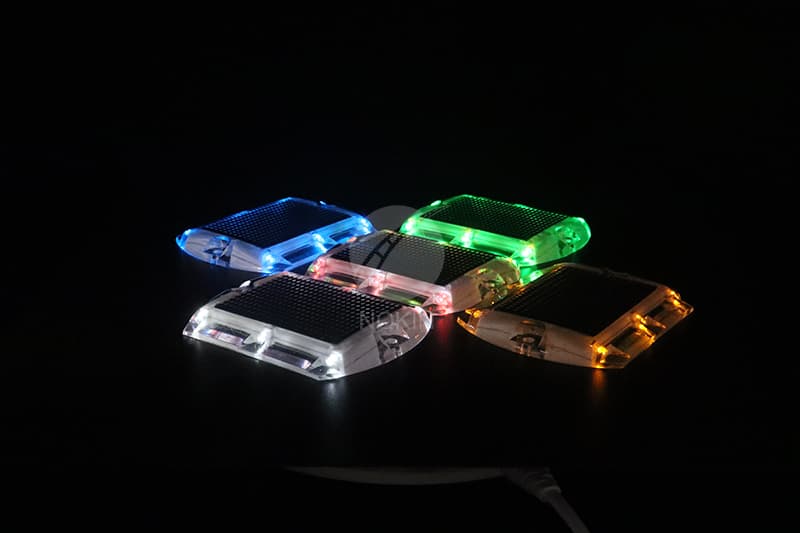 Solar road stud
flashes at a certain frequency at night, so its dynamic warning function is very strong. The active luminous solar road stud can not only avoid the interference of rain and fog to a large extent, but also make the driver's line of sight get rid of the dependence on car lights, with longer visual distance and better effect.
Through investigation and research, the light control
solar road stud
raised road signs are installed on both sides of the road edge line of K304 + 000-K307 + 000 section of G356 line in Weining section, covering a total of 3km, running through the whole fog area. The raised solar road stud on the road absorbs sunlight during the day and converts the solar energy into electric energy for storage. At night, the electric energy in the energy storage device is automatically converted into light energy, and the LED emits light to outline the road and guide the driver's line of sight.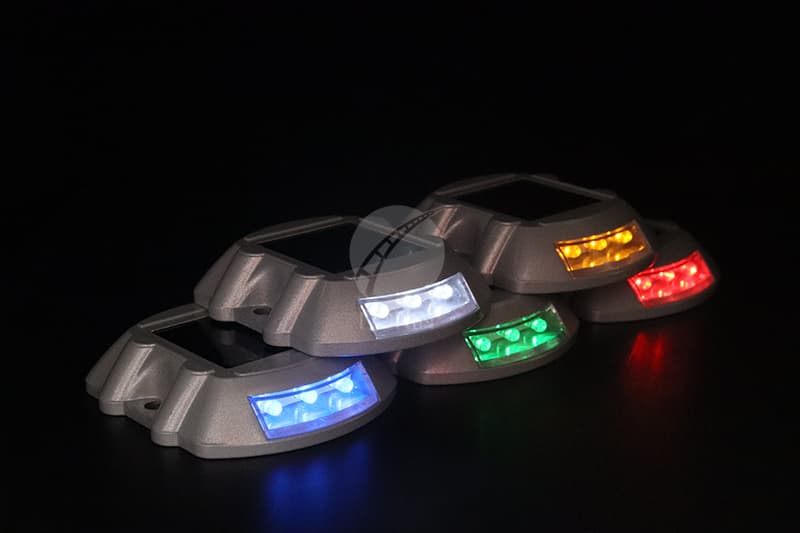 NOKIN solar road stud
products have all kinds of testing certificates in the world. Participate in Europe, Middle East, UK and Hong Kong Lighting exhibitions every year. We also have investment in the network platform and are keen to solve the problems and doubts about solar road stud issued by various channels, which greatly enhance our brand value. The design, R & D, production and sales of solar road stud products are the integration process of NOKIN brand.