The
solar road stud
installation project between junction 34 at Lancaster and Burton Services is due to begin on Monday July 13. And the solar road stud installation project should be completed by the end of the month. New solar road studs will be installed along the route and white lines will be repainted, making it easier for drivers to see the lane markings.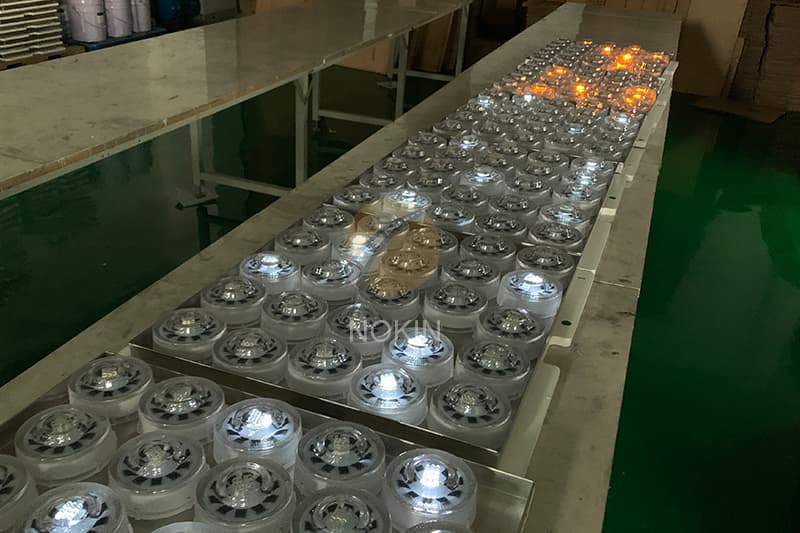 The scope of application of NOKIN
solar road stud
extends from simple obstacle marking to complex, optical road guidance tasks. Through the solar power supply an enormous autonomy can be achieved. An expensive and complex cabling falls away with the innovation of solar road stud.
NOKIN solar road studs
are proven for reliable operation in a range of environments. Solar road studs are installed at some of the world's busiest airports, including Chicago O'Hare International Airport, Dubai International Airport, Gatwick International Airport, Singapore Changi International Airport and Toronto Pearson International Airport.
NOKIN's partners are committed to R & D, production and sales of solar road stud, and provide customers with quality service. NOKIN's staff can provide suggestions for you to choose solar road studs. You need to choose different solar road studs in different situations. At the same time, if you want to install solar road studs, the staff will also provide you with professional consulting services.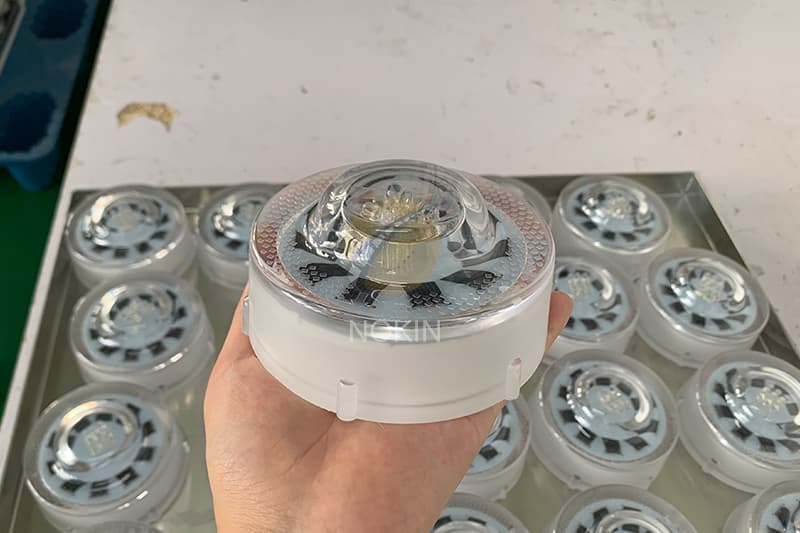 The
NOKIN solar road studs
is available in NOKIN. If you don't know how to install solar road studs and would like to install solar road stud by yourself, NOKIN can provide you with a step by step guide on how to install.