NOKIN focuses on the design and production of
solar road stud
products. Established in 2001, SHENZHEN NOKIN TRAFFIC FACILITIES CO., LTD. is located in Shenzhen, China. It is committed to providing the public with safe, congestion free, intelligent and green traffic safety facilities. NOKIN's main product is embedded solar road stud.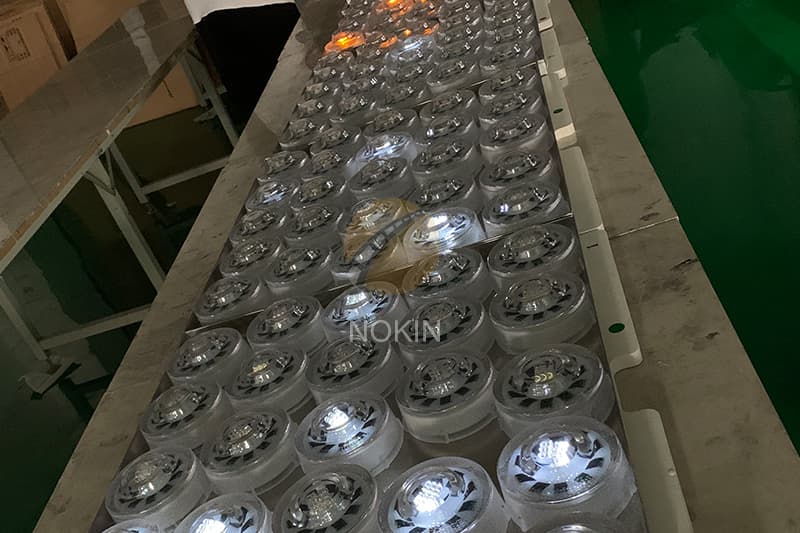 Solar road stud
long life span is assured. Designed and tested to the toughest industrial and military standards, NOKIN aluminum solar road stud ensures a dependable year-round solution.
Designed to meet applicable national criterion and national photometric taxiway specifications, the NOKIN aluminum
solar road stud
is suitable for permanent primary lighting, temporary lighting during airfield construction or upgrades, emergency backup lighting, or expedited portable lighting for quick deployment during emergency or humanitarian-aid operations.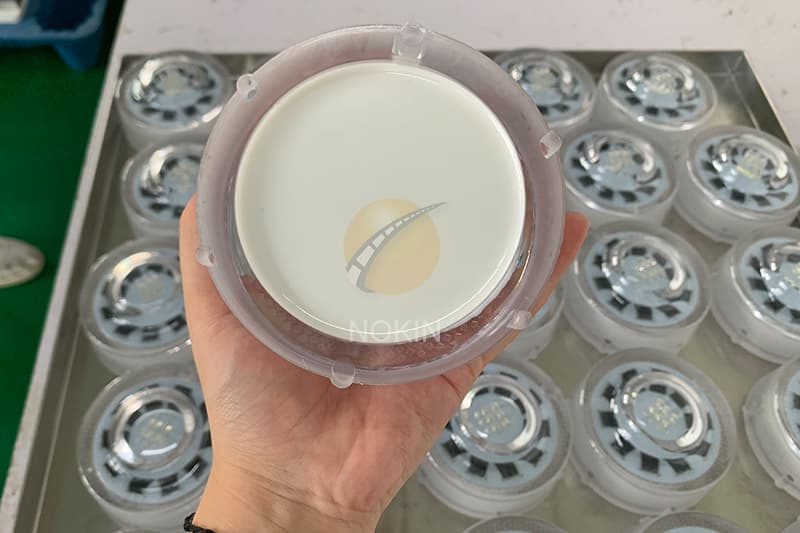 However, in addition to the installation of
solar road stud
on the road to play a safe role in traffic facilities, but also can be installed in other places as decoration. For example, solar road studs are installed around fountains as decorations in a city in the UK.
Belfast, UK, has installed
solar road stud
on the fountain in urban park. During the day, these solar road studs look like ordinary lights. But in fact, solar road studs are quietly absorbing energy. The internal components of the solar road studs are operating during the day, converting solar energy into electricity and storing them in batteries.