Solar road stud
is a good friend of road traffic safety. Maybe you are looking for a solution to the problem of road lighting? Maybe you are looking for energy-efficient, environmental protection and pollution-free traffic safety facilities? Or maybe you want to reduce the occurrence of road traffic accidents? Solar road stud can solve all your problems at one time.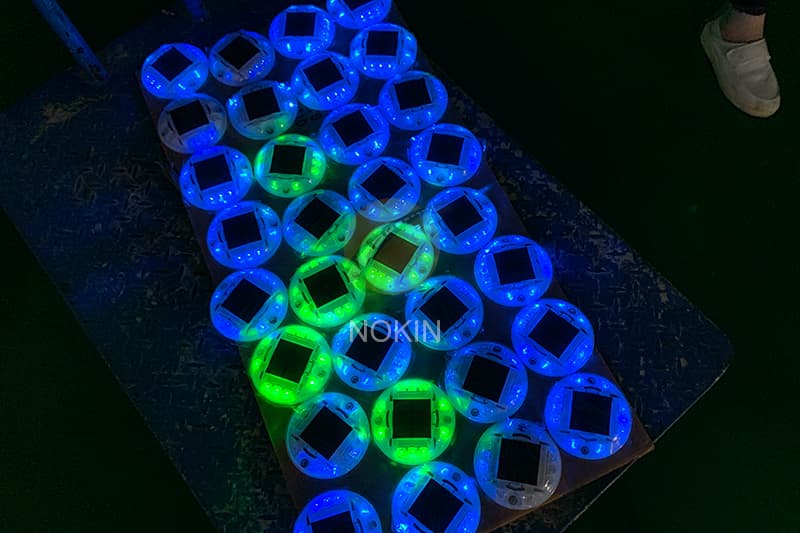 Solar road studs
can help drivers keep well visibility in foggy weather and reduce traffic accidents. By the end of 2016, the national highway mileage in China has reached 131000 km, ranking first in the world. Solar road studs are installed on the whole highway to alert drivers through the work of solar road stud markers, so as to effectively avoid the threat caused by fog.
If you need to know the NOKIN
solar road stud
price, please contact the sales staff to inform you of the quantity you need to order and the receiving address. The sales staff will help you find prefect NOKIN solar road stud.
NOKIN is committed to continuous innovation around customer needs, and carries out
solar road stud
upgrading with partners. After years of efforts, NOKIN solar road stud products have been applied in more than 50 countries, serving billions of people. And the number of NOKIN solar road stud is still expanding.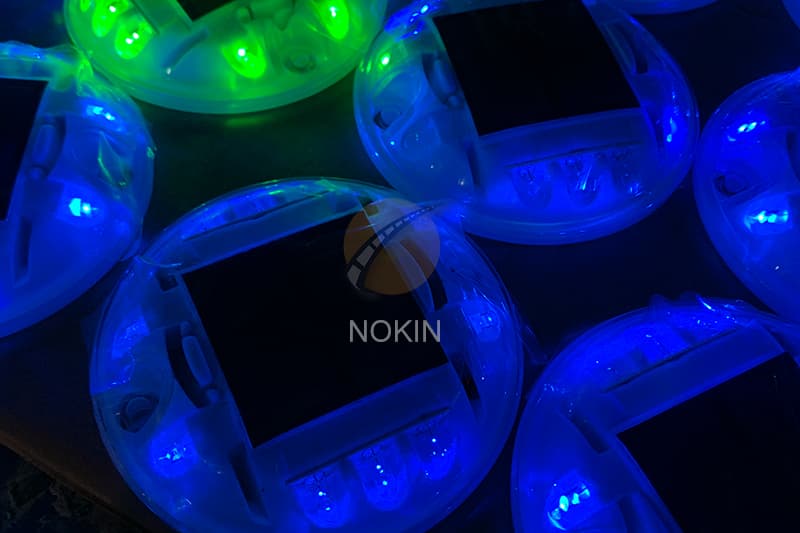 Due to economic constraints in our country, the government have no capacity to install
solar road stud
on the whole line, but install solar road stud in the road sections with frequent fog in China.