Solar road studs
can effectively solve the problem of energy waste. The solar road stud itself does not use power resources. Based on the principle of low-carbon, environmental protection, and energy conservation, scientific management of solar road studs can better solve the problem of resource waste. China is the world's largest energy producer and consumer, so it is of great significance to implement energy conservation.
Personalized management shall be implemented for
solar road studs
in different sections and regions. The construction of new urban areas is becoming more and more perfect, and the urban trunk roads, secondary trunk roads, and branches are clear one by one. The management of solar road studs should also change.
For example, when there is a large flow of people on the main roads in the urban area, all
solar road studs
should be opened at the time of large traffic flow. Peak valley changes of solar road stud should be implemented in the areas with little traffic such as the new area of the suburban development zone.
For another example, some
solar road studs
should be turned off after midnight. The solar road studs on both sides of the road are controlled according to the single and double numbers, which can save half of the energy.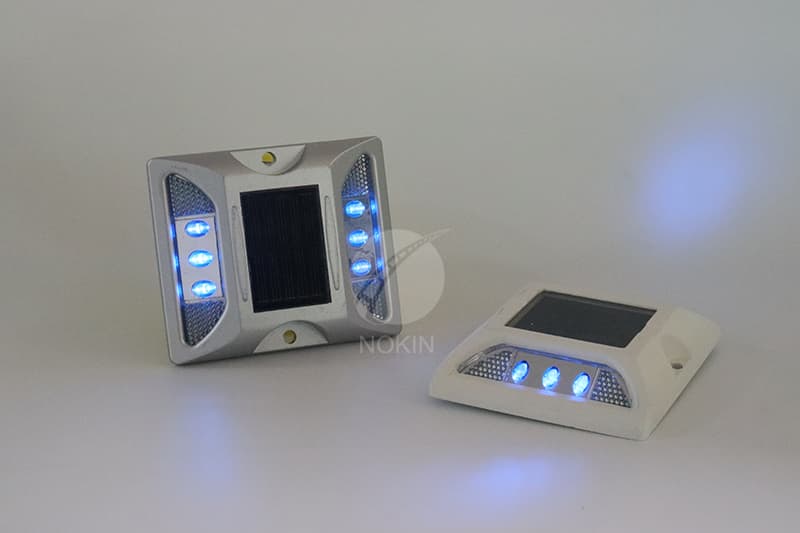 In the era of a low-carbon economy, more green, energy-saving, and environmentally friendly
solar road studs
are used to fully open the energy-saving mode. Personalized management of solar road studs can save more energy.