Urban
solar road studs
illuminate colorful life. At the beginning of the Lantern Festival, walking in the streets and alleys of the city, solar road studs with unique shapes are as bright as stars. It not only adds colorful and comfortable decorations to the citizens' work and life but also adds colorful and comfortable decorations to the citizens' life.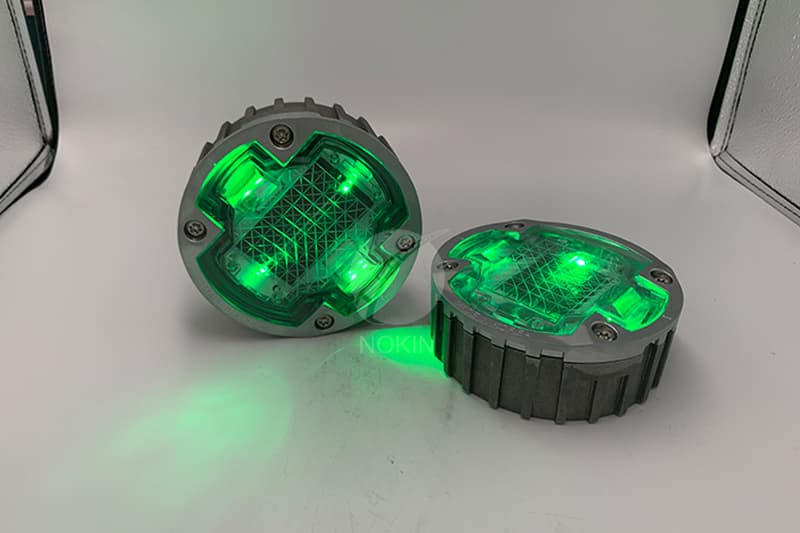 The
solar road stud
project ensures road driving safety. It's easy to lose sight of the road when driving on the highway at night. The solar road stud can achieve the lighting effect of ordinary street lamps without loss of power resources.
Solar road studs
not only add color to urban construction but also add power to rural construction. Solar road stud lighting project has always been one of the key projects of rural construction.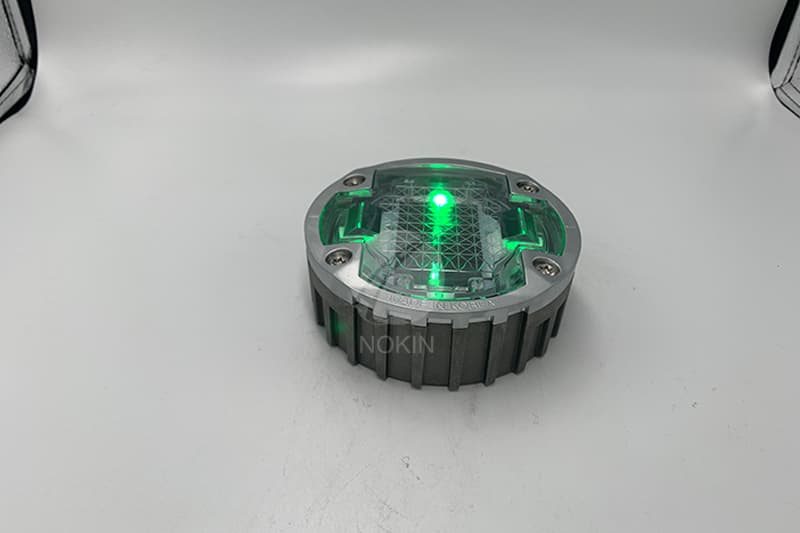 "We are not only lighting up 'stars' –
Solar road studs
on national and provincial roads. We are also stepping up the implementation of solar road studs on other rural roads. In 2021, we will comprehensively improve the lighting coverage of rural roads, improve the living environment and illuminate people's way home."
According to the person in charge of Rugao Transportation Service Development Co., Ltd., the "
solar road stud
project for rural roads" has been listed as a practical project for the people's livelihood of the municipal government many times in recent years. As a livelihood project to build beautiful villages and realize rural revitalization, the solar road stud project of rural roads lights up the beautiful new life of villagers.