The state proposes to vigorously promote the development of green industries, including green lighting. The emergence of
solar road studs
boosts green development. The use of solar road studs can save energy and protect the environment.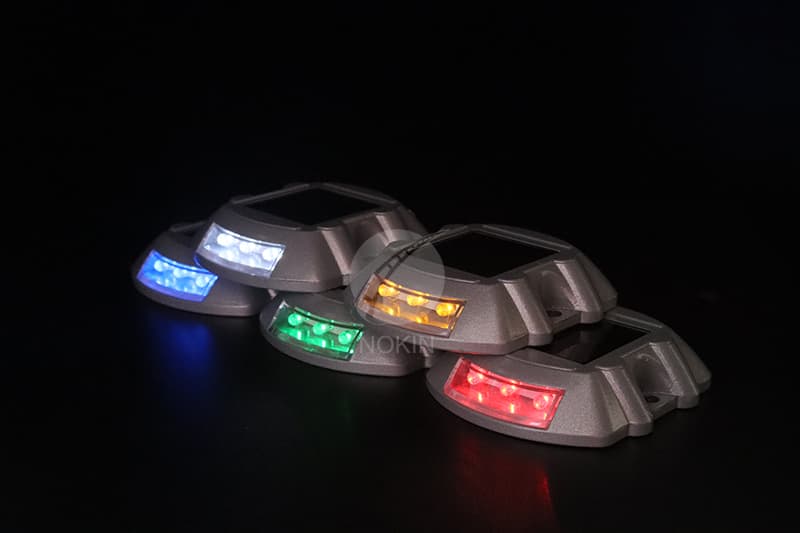 Solar road stud
uses solar energy resources and does not need electricity for lighting. The procurement cost of a solar road stud is higher than that of a street lamp, but the maintenance cost and power consumption cost are far lower than that of the ordinary electric street lamp. Therefore, the Haimen District of Nantong City vigorously promotes the installation of solar road stud projects.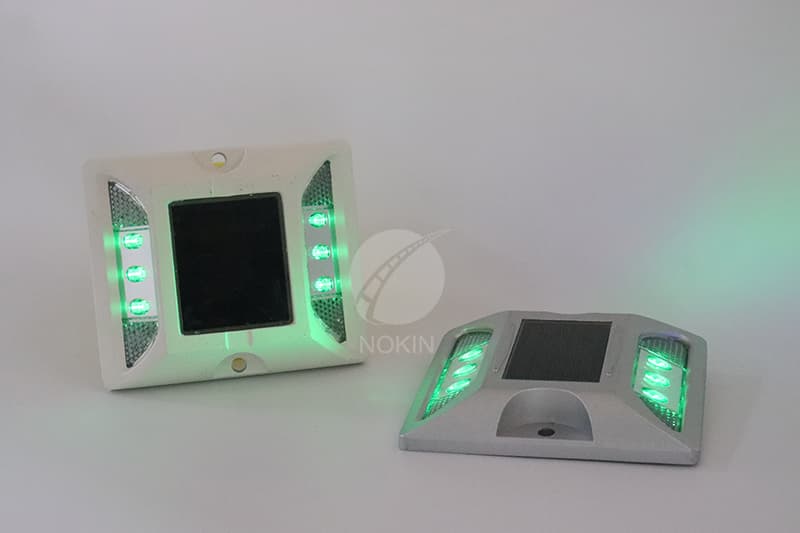 On November 17, the Nantong Haimen district government investment project construction center helped Yankui village, and Yuelai town by installing
solar road studs
. The successful installation of solar road stud has officially lit up the micro wish in the hearts of the assistance objects.
Solar road studs
help solve the life problems of the people they help. Due to the lack of lighting facilities, it is difficult to walk at night in this area. The installation of solar road studs has greatly solved this problem. In the next stage, the center will adhere to the assistance visit activities, practice the original mission of doing practical things for the people in party history education, solve more life problems for paired households, and let them feel the warmth brought by the party and the government from the bottom of their hearts.