What are the characteristics of smart
solar road studs
? The first is large-scale coverage. According to the distance between the elevation lines, a solar road stud of 10 meters is used for expressways and 10 meters or 9 meters for ordinary roads.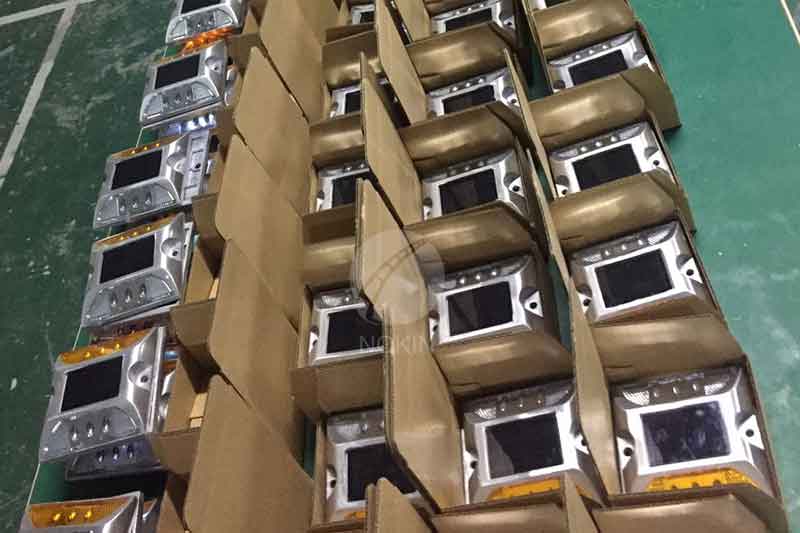 Second, the use of the detection unit of the internal diversity of the
solar road stud
, including the integrated vehicle flow detection, photosensitive detection, vibration detection, temperature detection. people can use solar road stud to timely grasp and understand the road operation status and information.
When researching
solar road studs
, our team wondered whether we could use the large-scale, high-density, and distributed deployment of solar road studs as a carrier, just like human skin, to make the road covered with sensors and make the solar road stud a sensing neuron. Our team developed the smart solar road stud.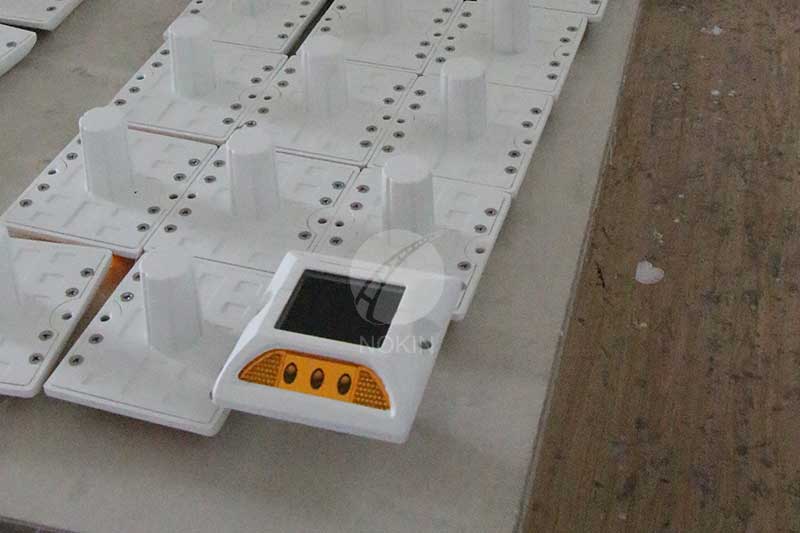 The battery of
solar road stud
is special and applied high technology. The temperature and environment conditions will impact the common battery life span and efficiency. Regular lithium batteries of solar road stud are charged and discharged at the same temperature.
Intelligent
solar road stud
uses the solar energy self-power supply mode. In addition to photosensitive monitoring, temperature monitoring, vehicle flow detection, and vibration detection, research and development are also underway, including the detection of water immersion and icing. The intelligent solar road stud can face future traffic, provide basic road information for driverless, and provide sub Lane level positioning for vehicles