Solar road studs
to solar energy, mainly by day charging, night use, no need for complex and expensive pipeline laying. Solar road stud can arbitrarily adjust the layout of lamps, safe energy-saving and pollution-free, charging and on/off process using intelligent control, light control automatic switch, no manual operation, for stability, saving electricity, maintenance-free.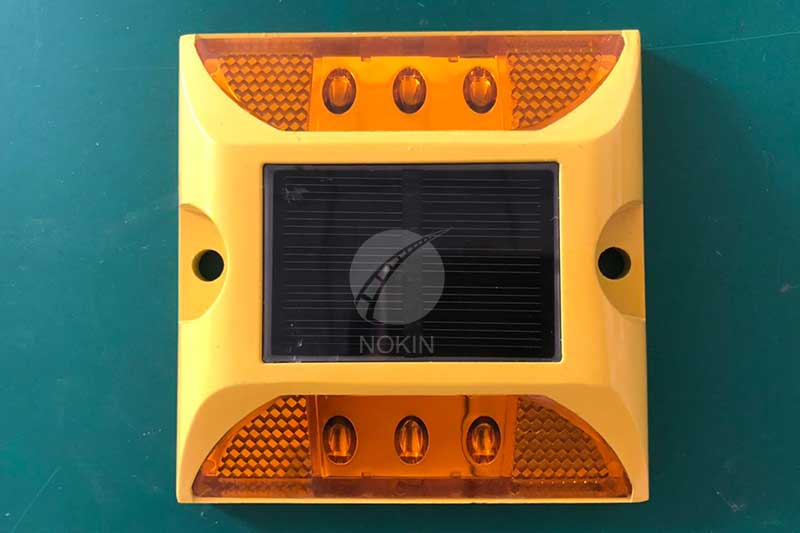 People use
solar road studs
in the combination form of wireless low-power local area network to form not only the vehicles that can serve the driving, but also provide remote monitoring data for the management department, so as to realize the application of the Internet of things. Smartsolar road studs can provide a better service for smart transportation and even smart city.
Every part of the
solar road stud
has been specially designed and manufactured. Solar road stud batteries are also high-tech products.
Because keeping the battery overheated for a long time will also lead to the reaction between the active material and the electrolyte to form a passive surface film, which will produce high resistance and affect the service life of the solar road stud. In order to solve this problem and improve the life of solar road stud battery, a new type of lithium battery came into being.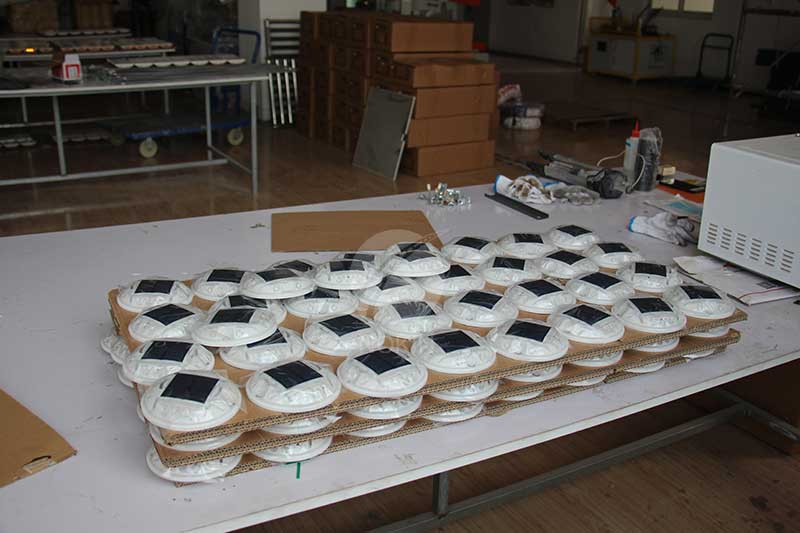 With this kind of
solar road stud
technology, the lithium battery of led solar road studs can resist the power of extreme high or low temperature and extend the life span of led solar road stud. Those led solar road stud also needs no maintain and work more efficient.