There are different kinds of
solar road studs
. According to the different characteristics of the solar road stud to choose its application scenarios. The intelligent zebra crossing applies raised solar road stud.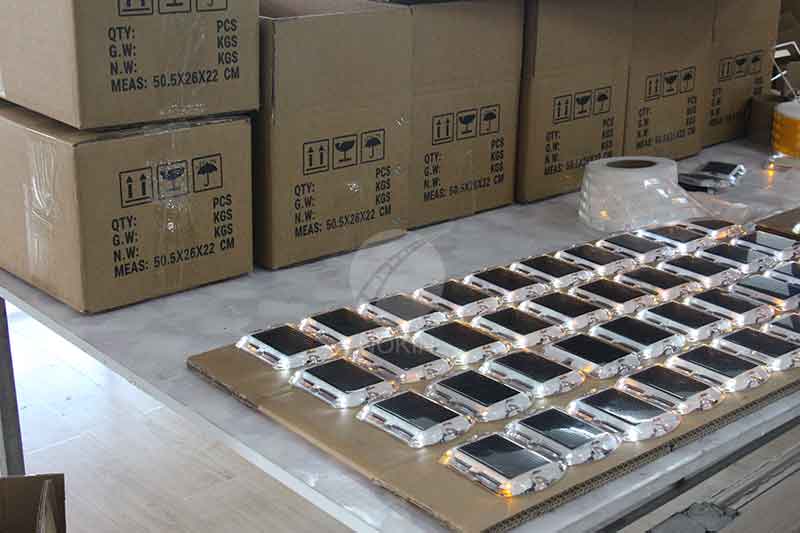 The embedded
solar road stud
has great damage to the road surface, and the cost of capacitive solar road stud is too high. Therefore, at present, the most widely used solar road stud in the industry is raised solar road studs with lithium batteries.
At present, most zebra crossings are in the form of crossing lines, and the intelligent zebra crossing with solar road studs does not need to be crossed, so future maintenance and maintenance will be more convenient. The intelligent zebra crossing is linked with the signal light. When the pedestrian signal light is red, the solar road stud light can flash in milliseconds. When the pedestrian signal turns green, the red light on the vehicle side and white light on the pedestrian side is displayed.
Solar road studs
are used to warn pedestrians when driving on the curve, because some cars often drive out without paying attention to the accident. At present, the traffic police detachment of Sanya Public Security Bureau has set up the multi-intelligent zebra crossing system at the intersection of linchunling park on Fenghuang road and the intersection of Hedong Central Primary School on Hedong road. The system consists of a pedestrian detector, intelligent controller, crosswalk warning light, and flashing warning solar road stud.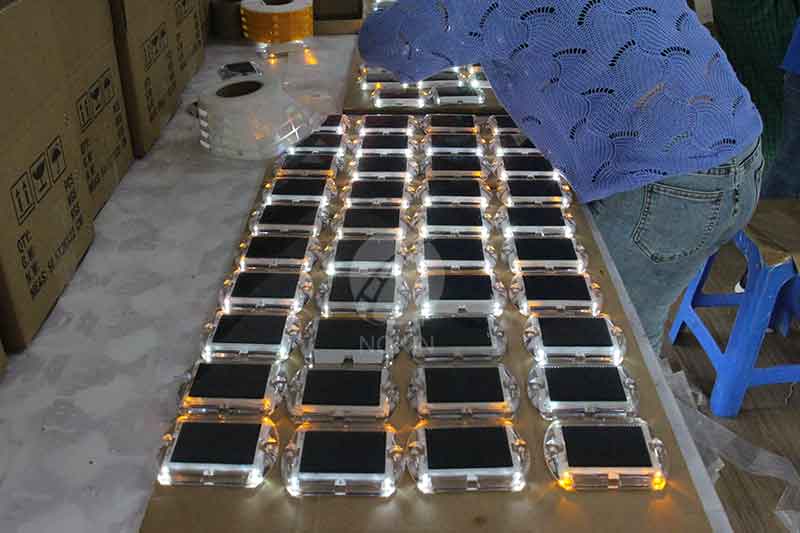 There are various forms of
solar road stud
, and the installation position is also different. No matter what kind of solar road stud is, its basic characteristics should be considered from the following aspects: sealing, compression resistance, visibility, etc.