The shell and internal components of the
solar road stud
will affect its service life. Therefore, the shell of solar road stud, solar panels, energy storage batteries or capacitors, LED lights, etc. should meet the quality requirements. The shell of solar road stud usually adopts aluminum shell or reinforced plastic shell to ensure high bearing capacity.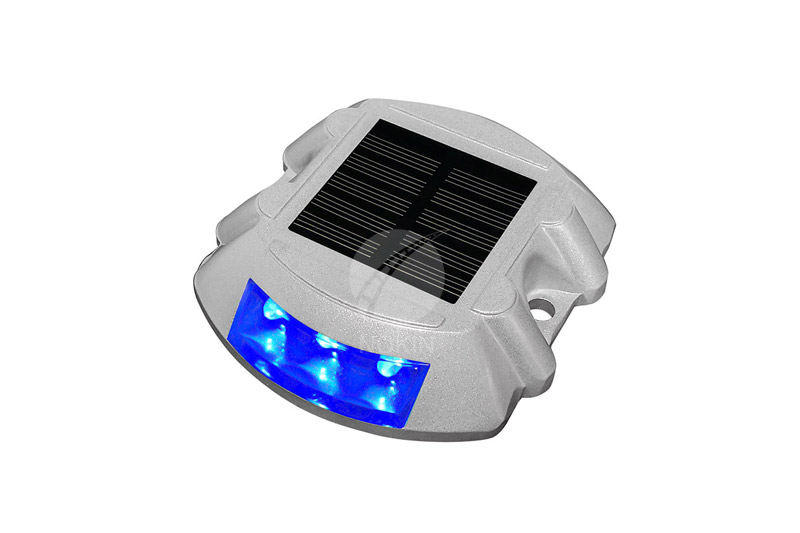 When testing the quality of the
solar road stud
, we will check whether the appearance of the solar road stud is intact, whether there are stains, whether there are odors and so on. More stringent requirements will also track whether the raw materials of solar road stud products are safe and reliable. Because these are solar road studs, which are related to our safety and health, and can be effectively guaranteed.
In addition to testing the appearance of
solar road studs
, the internal components of solar road studs are also very important. LED bulbs need to use ultra-high brightness and high quality bulbs to ensure more than five years of service life, and can complete a certain lighting effect within the service life.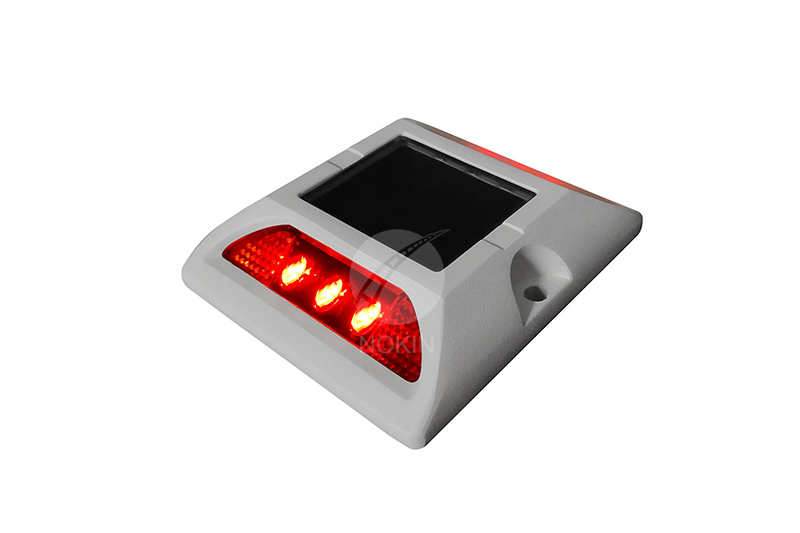 Similarly, in the purchase of
solar road studs
, we should strictly control the quality of solar road stud batteries. Qualified solar road stud battery can store a lot of energy, and the service life can reach more than five years. The relationship between the quality of solar road stud battery can not be ignored.
If you want to choose a qualified and cheap
solar road stud
, you can consult our customer service staff. NOKIN solar road stud is your best choice. As a traffic safety facility to improve road safety, solar road stud is essential. Every road is worth installing solar road studs to protect the safety of vehicles and drivers.