A raised
solar road stud
is an environmentally safe road delineation treatment visible from up to 1 kilometer away. The solar road studs require little to no maintenance and generate no on-going operational costs.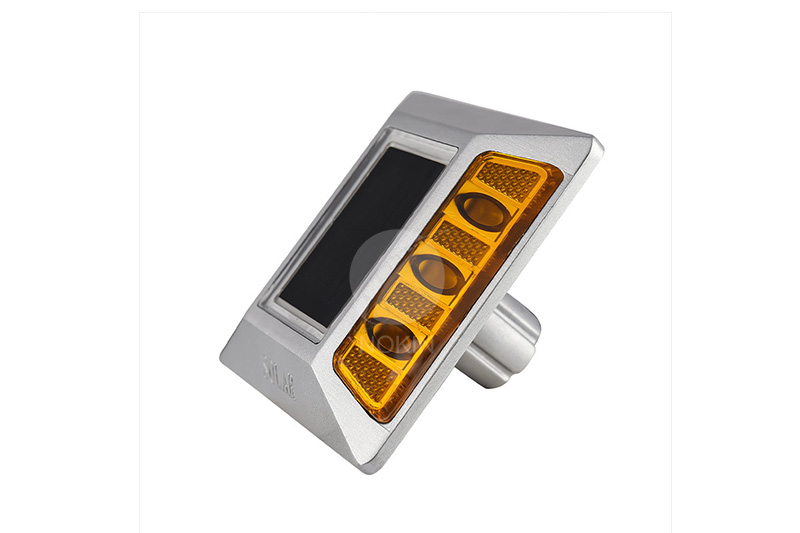 The
solar road stud
technology is reliably used to delineate areas suffering poor visibility, pre-warn motorists of impending traffic calming treatments. The solar road stud is applied in traffic islands; roundabouts, and speed humps, or to delineate cycle and walking, paths, boat ramps, and airport taxiways and aprons. But solar road studs also have other applications.
Solar road studs are installed by five cities in Europe as traffic sensors. Smart solar road stud is part of an effort to understand more about traffic flow. And around 1,500 solar road stud sensors are planned to be installed in Madrid in Spain, Dublin in Ireland, Cardiff in Wales, Ljubljana in Slovenia, and Leuven in Belgium.
NOKIN Traffic provides a highly reliable range of
solar road stud
on roads and in airports. Making sure your solar road stud lights are performing according to current standards helps to guide traffic safely, day and night, and reduce the number of accidents, injuries and fatalities on the roads. Knowing the condition of your road assets allows road owners to make sensible decisions related to road maintenance optimizing maintenance budgets.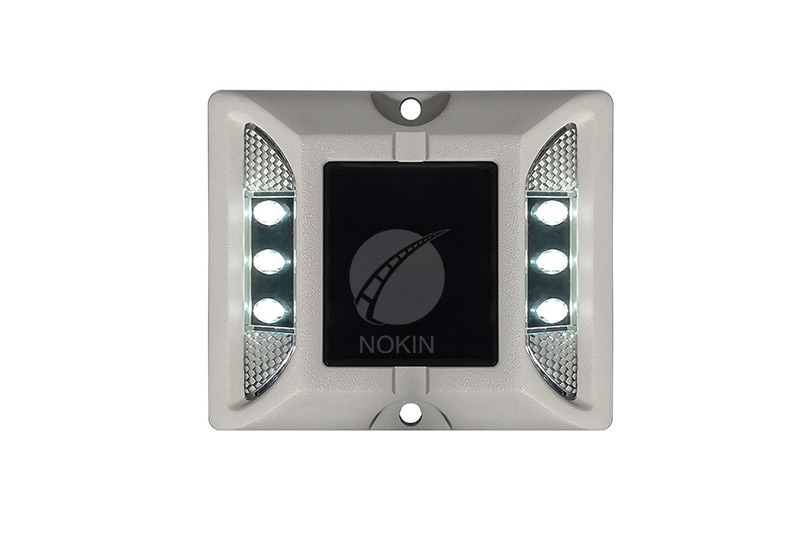 As a global leader in the supply of
solar road stud
and the preferred choice of professionals, NOKIN invites you to use our instruments, knowledge, and experience, and not to forget our first-class customer service directly from NOKIN Traffic or via one of our distribution partners of solar road stud around the world.