Many foreign regions have realized the wide range application and promotion of
solar road stud
. American drivers have developed the habit of "looking at the markings during the day and solar road studs at night". It is gratifying that many cities in China have also installed solar road studs.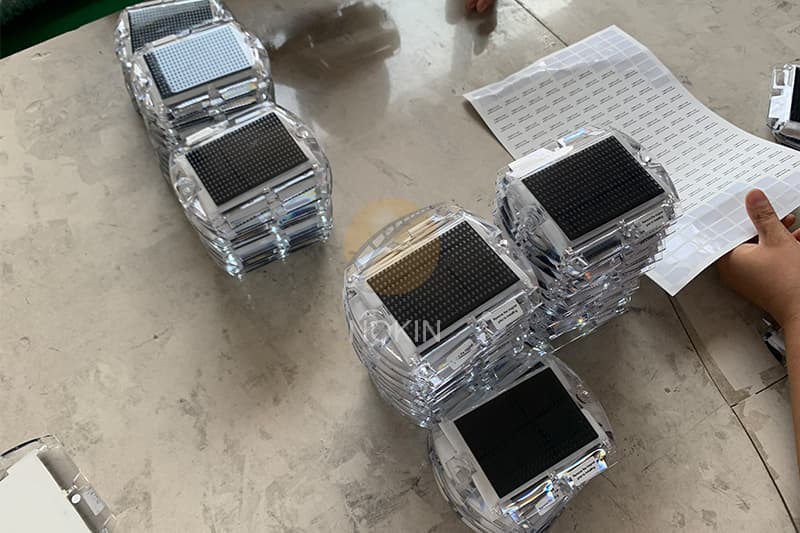 In 2013, in the section from Huangtian to Xinyao, workers were already busy installing
solar road stud
. According to the on-site construction personnel, the lights of vehicles driving at night will reflect starlight when they shine on the solar road stud. Solar road studs can provide safe, comfortable and beautiful road guidance for drivers, and also make urban roads more modern and scientific.
NOKIN LED
solar road studs
provide clearly visible traffic guidance in all weather conditions. When powered by the sun, the LED solar road studs automatically begin to flash when night falls or bad weather begins. Bright yellow flashing LED very effectively attracts the driver's attention-earlier than traditional road stud. This advanced warning allows the driver more time to avoid or navigate hazardous areas.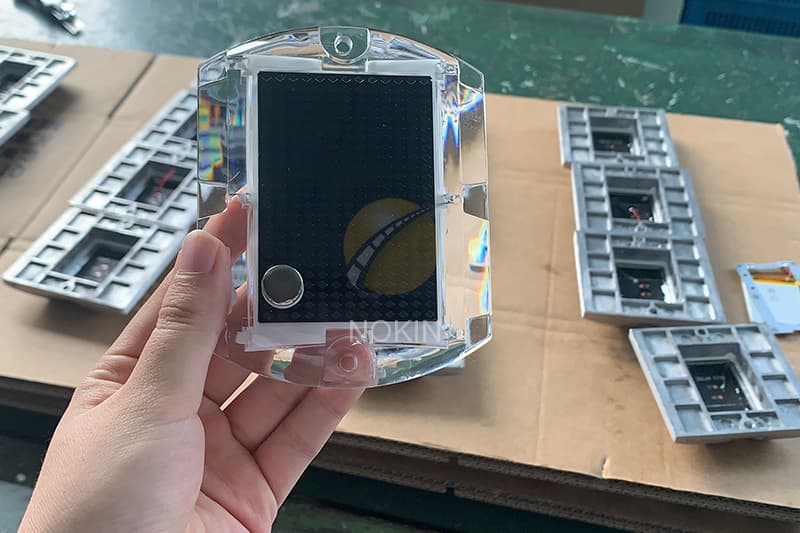 LED
solar road studs
can be used to mark traffic hazards such as isolation belts, provide toll station lane control in bridges and tunnels, and traffic guidance at pointed corners in fog-prone areas. Our experience shows that the LED solar road studlast over 5 years. We offer a limited one-year warranty for LED solar road stud. LED provides guidance on standard retroreflective materials along with night and adverse weather