As one of the most trusted names in
solar road stud
technology, the NOKIN and NOKIN solar road stud has earned a reputation for delivering strong and effective solar road stud for industrial applications worldwide.
Solar road stud
can resist the terrible weather. Industry proven to perform reliably in some of the world's harshest environments, NOKIN solar road studs and solar power systems provide a durable, dependable and cost effective energy alternative.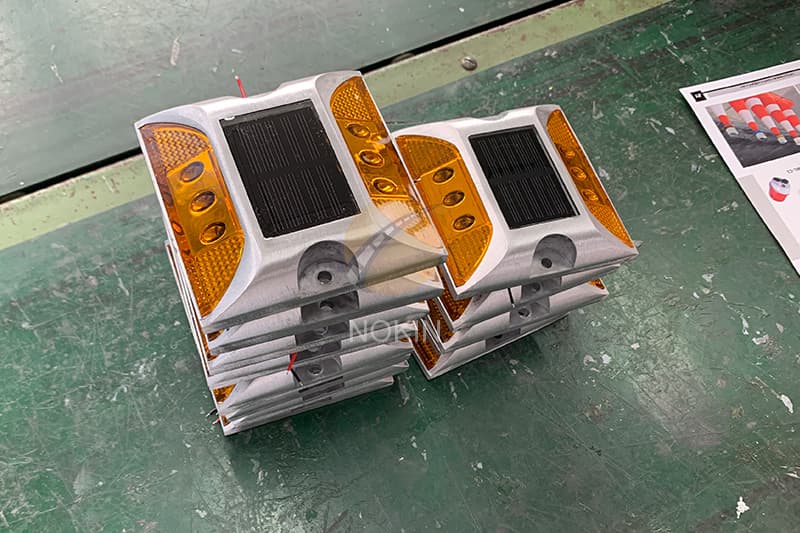 NOKIN solar road studs
remained intact after three years in South Africa. In 2019, South African customers bought a batch of aluminum LED solar road stud from NOKIN, after NOKIN product manager patient explanation and quality service, the customer was very satisfied with the price and quality of NOKIN LED solar road stud.
Then the order, three years later, we now receive customer feedback of the
solar road stud
. The first batch of LED solar road stud in South Africa are still working normally, South African customers are very satisfied with the quality of NOKIN LED solar road stud.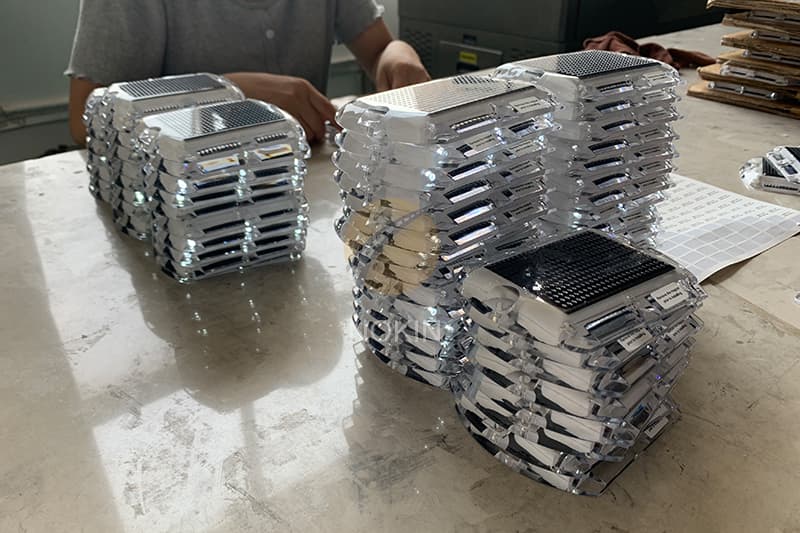 All
NOKIN aluminum solar road stud
products have a unique, patented solar current conversion. Thanks to this technology, our aluminum solar road studs have the highest level of lighting (durability), which eliminates the need for expensive cabling installation. Innovative design, milled from stainless steel, make our aluminum road studs snow plough resistant and increase road safety for several years.