According to the different installation positions,
solar road stud
can be divided into two types: embedded solar road stud and raised solar road stud. Because of the high requirements of the compressive performance of the solar road studs installed in the road centerline, the embedded solar road stud is generally used in the middle line of the road, and the raised solar road stud is mostly used in the edge line of the road.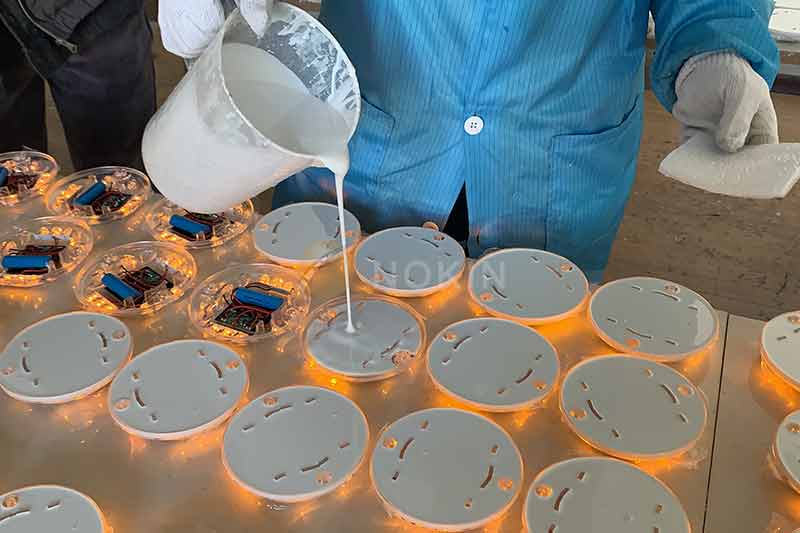 No matter what kind of
solar road stud
, it will face a problem that the battery of solar road stud can not work well in high or low temperature. To save the problem, experts paid a lots of effects.
Previously, we mentioned the service life of the
solar road stud
battery. In order to solve the problem that the solar road stud battery is not resistant to high and low temperature, the researchers first charge the battery at a high temperature of 60 ° C (140 ° f) for a few minutes, and then discharge it at a lower temperature to solve the problem of lithium coating.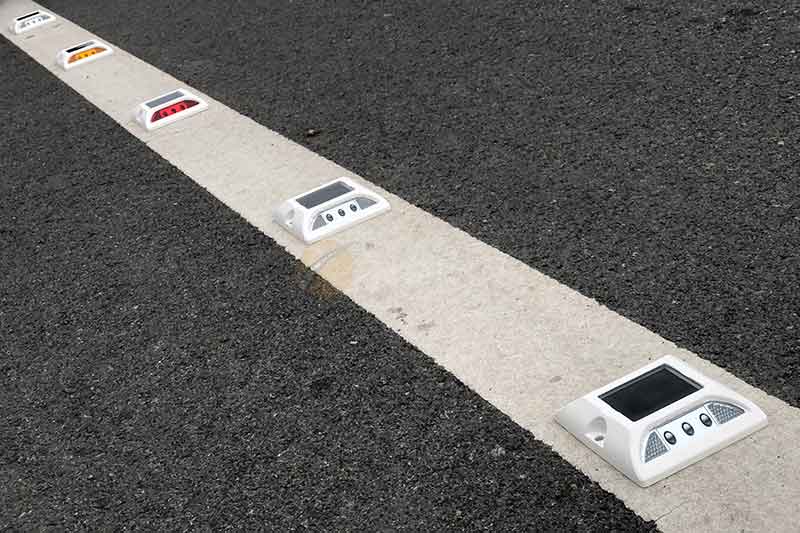 Expert Wang added: "in addition to making the
solar road stud
charge quickly, this design also allows us to limit the time that the solar road stud battery is exposed to higher charging temperature, resulting in a long cycle life. The key is to realize rapid heating; Otherwise, the solar road stud battery will stay at high temperature for too long, resulting in serious degradation. "
With this kind of technology, the lithium battery of
led solar road studs
can resist the power of extreme high or low temperature and extend the life span of led solar road stud. Those led solar road stud also needs no maintain and work more efficient.