At the end of the real-time process of smart
solar road stud
suspection, the road operator receives a full "road map" showing real-time conditions, and the smart solar road stud can send alerts when necessary.
The smart
solar road stud
' LED illumination can be altered remotely to change color or to flash, for example, solar road stud can help guide emergency rescue teams to the scene of an accident or warn other drivers about a stalled vehicle in the road.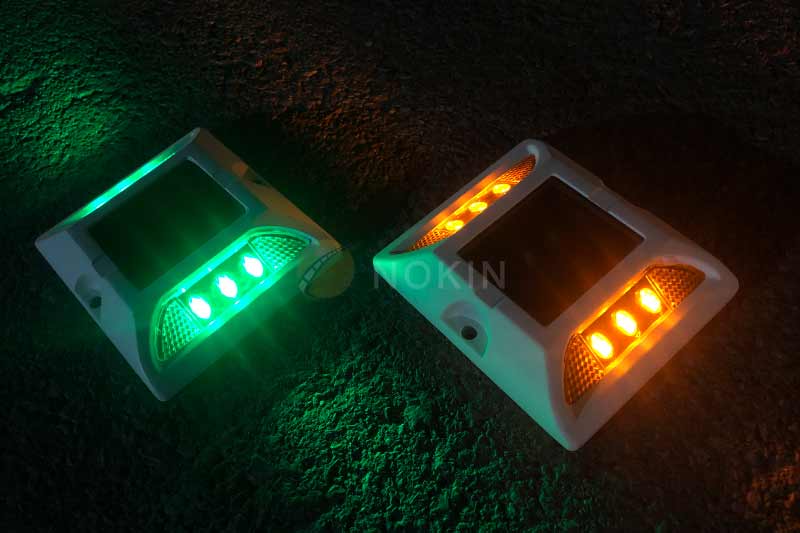 Solar road studs
are applied in intelligent zebra crossing system. Intelligent zebra crossing with solar road stud is considered to be an effective way to ensure traffic safety, alleviate congestion problems and reduce traffic accidents. "Comprehensive transportation and intelligent transportation" are also one of the key projects in the 13th five year plan layout in the field of transportation science and technology.
Intelligent crossing system with
solar road stud
: when pedestrians pass through the intelligent zebra crossing, the driver should slow down or stop driving by warning of flashing solar road stud. Actively avoiding or courting pedestrians is the driver's respect for people, as well as the respect for life, and it is the embodiment of urban civilization.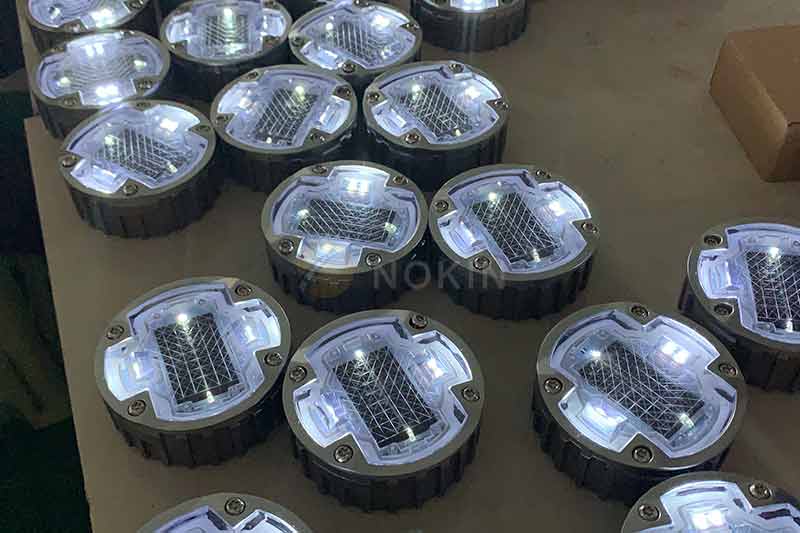 The application of intelligent zebra crossing with
solar road stud
can give full play to the operation capacity of traffic system, reduce traffic accidents, improve traffic utilization, alleviate environmental pollution and energy consumption. Therefore, the smart transportation of various cities and solar road stud is the next development trend in China.