In recent years, in the national highway safety project, a variety of high-tech traffic safety facilities and
solar road stud
products are favored by the industry. The wide application of these traffic safety facilities and solar road stud products has played an important role in improving road traffic safety and reducing traffic accidents.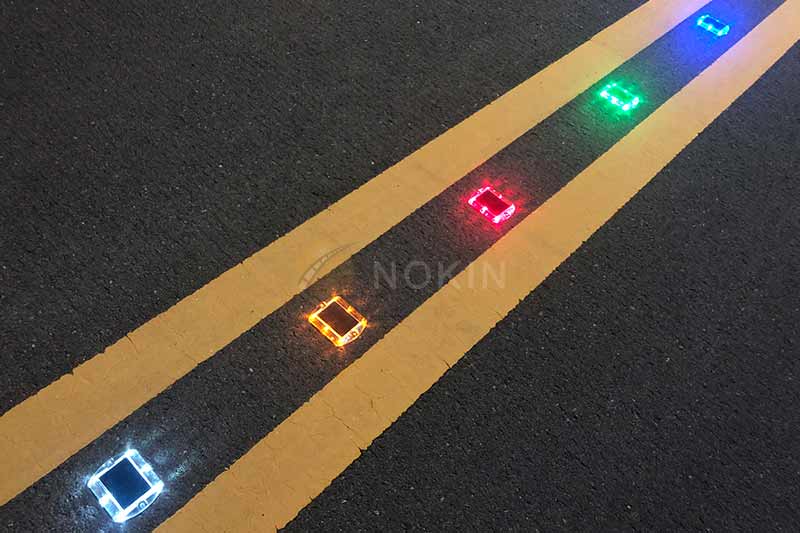 In all kinds of traffic safety facilities or products,
solar road stud
 can clearly draw out the road contour and edge in rainy, foggy weather and road bends, solar road studs guide the driver's line of sight, and then eliminate the hidden danger of road safety, which has been widely concerned in the industry.
The battery of
solar road stud
is special and applied high technology. The temperature and environment conditions will impact the common battery life span and the solar road stud efficiency. Regular lithium batteries are charged and discharged at the same temperature.
Keeping a battery of
solar road stud
too hot for a long time can also cause issues as active materials react with the electrolyte, forming passive surface films, which in turn cause high resistance. To solve the problem and improve the life span of solar road studs' battery, a kind of new lithium battery was be created.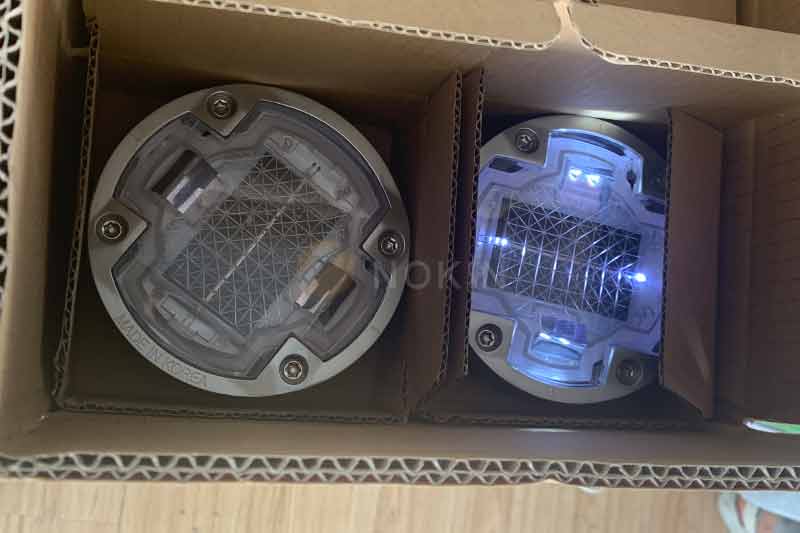 There are various forms of
solar road stud
, and the installation position is also different. No matter what kind of solar road stud is, its basic characteristics should be considered such as the battery of solar road stud.