How does
solar road stud
participate in traffic management? Improper traffic facilities, unreasonable traffic organization, imperfect traffic management, traffic chaos and other events are easy to induce normalized traffic congestion. Through micro reconstruction of traffic facilities, optimization and adjustment of traffic organization and other measures, we can effectively tap the potential of road traffic and improve traffic order. This is inseparable from the participation of solar road studs.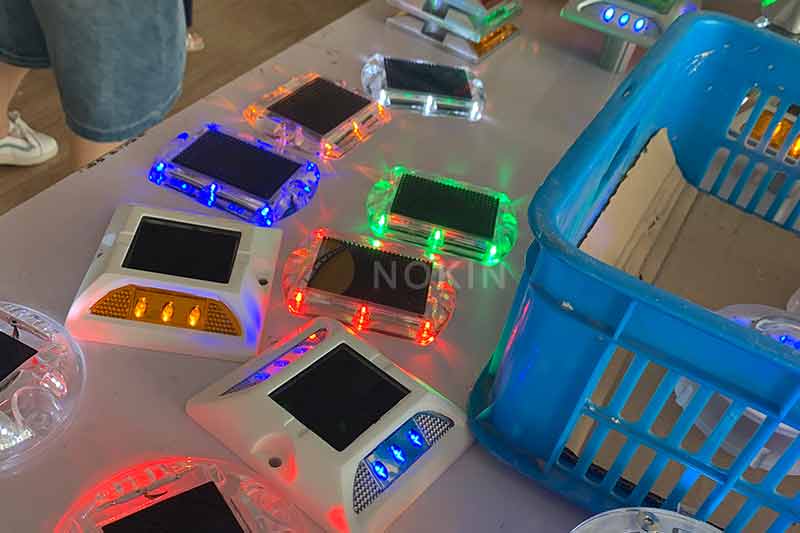 The effect of installing
solar road studs
near zebra crossings is specifically reflected in the following two points. First, the early warning function of solar road stud is very obvious, which effectively reminds pedestrians, especially the "bow headed people", of the passage time and passage area of crossing the street. After the installation of solar road studs, pedestrians' illegal traffic behaviors such as running the red light and not waiting according to the regulations due to looking down at their mobile phones were significantly reduced compared with those before the installation of solar road studs.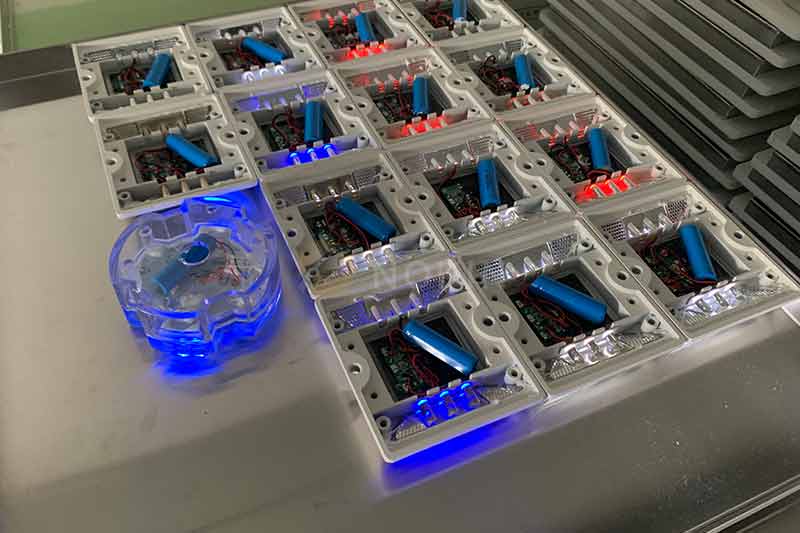 Second,
solar road studs
can clearly remind motor vehicle drivers to yield to zebra crossings, slow down and reduce cross street conflicts between vehicles and pedestrians. In short, solar road studs improve the traffic safety at intersections and create a safer and orderly road traffic environment for citizens.
The light belt structure of the
solar road stud
is also specially designed to facilitate daily maintenance, which can be easily taken out when maintenance is needed, and the maintenance is simple. Solar road studs can be used for warning through color transformation and flashing, so as to further tap the potential of road traffic.
Solar road studs have bright colors, which can not only illuminate roads, but also decorate roads. In addition, solar road studs have also brought new highlights to urban appearance and civilization construction. Solar road studs form a beautiful life protection line and scenic spot.