The
solar road studs
generally have less power, and typical lamp types are round and square. Solar road stud includes solar panels, LED beads, batteries, etc. made of monocrystalline silicon or polysilicon.
Styles of
solar road studs
are colorful, chic, and elegant, you can courtyard, parks, playgrounds, and other costumes as picturesque. Solar road stud can be continuous lighting for 4-5 days or so, working 8 to 10 hours a day, but also in accordance with the special requirements of the user design.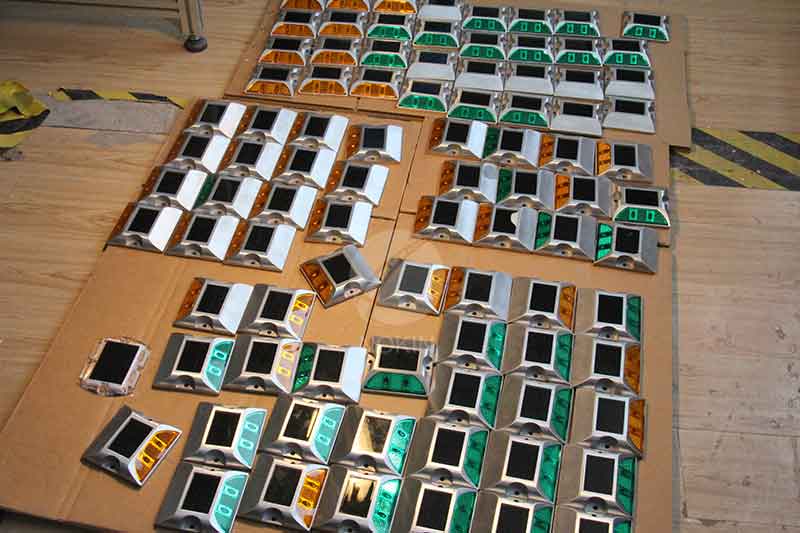 The installation of
solar road studs
is of great significance for traffic safety. There is no solar road stud on the highway prone to extremely serious traffic accidents.  On November 15, a serious traffic accident occurred at the downline of Chuzhou Xincai expressway. At about 7:45 on the 15th, there were multiple traffic accidents causing casualties on the 191km-194km section of the downline of Chuxin expressway due to sudden mass fog. By the time of publication, 18 people had been killed and 21 injured.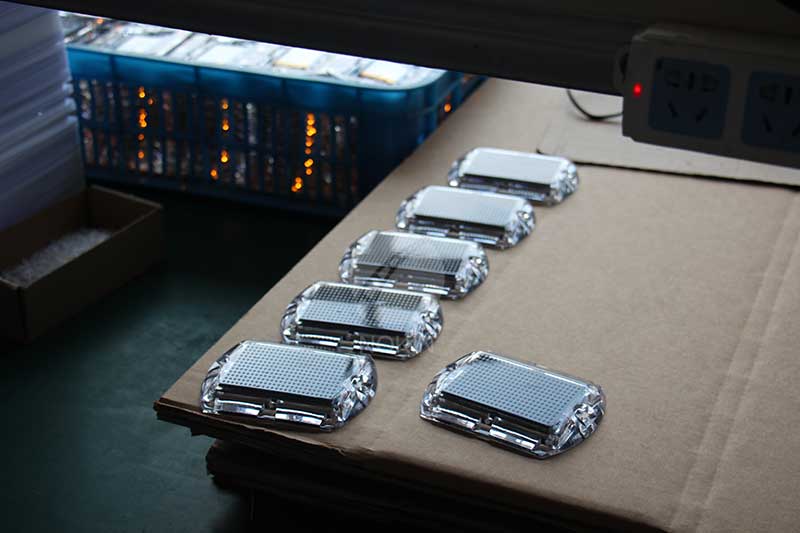 Solar road studs
can light up roads in foggy weather. Cloud fog is affected by the local microclimate environment. Without solar road stud, it is difficult for vehicles to be informed or warned in advance, which often leads to serious traffic accidents.
Therefore, the fog is known as the "mobile killer" on the highway. The light from the
solar road stud
lights can penetrate the fog. At this time, we found that the work of solar road stud light is very important for drivers driving under the fog and the installation of solar road studs is of great significance for traffic safety.